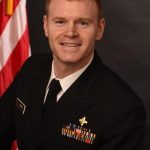 Christopher M. Jones, PharmD, M.P.H.
Director of the National Mental Health and Substance Use Policy Laboratory
The Policy Lab was created as part of the 21st Century Cures Act and promotes innovation and the dissemination and adoption of evidence-based practices and service delivery models related to mental health and substance use. Christopher Jones is the first Director of the Lab. Dr. ...