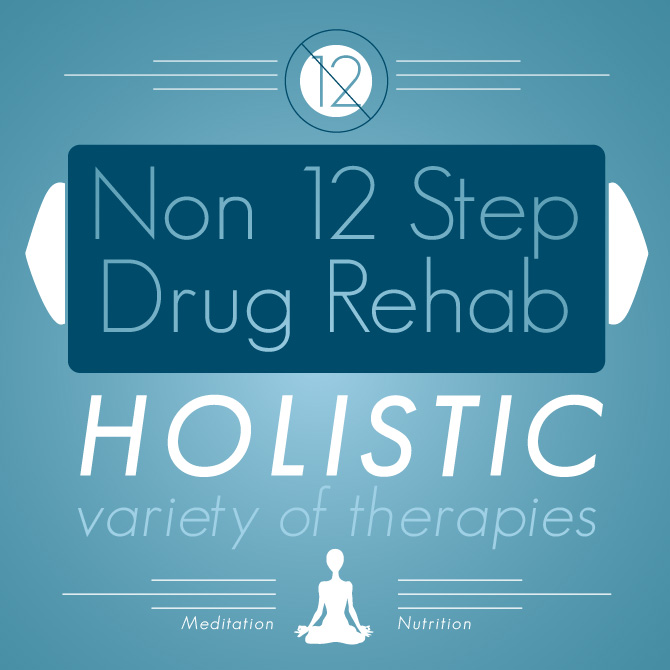 Substance abuse is an indiscriminate killer that can strike anyone in a world of increasing diversity. In the past, nearly all substance abuse rehab programs were modeled after the famous Alcoholics Anonymous 12 Step Program, which stressed taking personal responsibility and accepting a spiritual element in recovery.
Millions of people have recovered their lives from drug and alcohol addiction using AA's 12 step model. But many people suffering from drug abuse are not comfortable with the traditional 12 step approach because it limits alternative measures that might be more affective. Some people object to the religious tone of 12 step programs, while others look to modern science or alternative medicine for the answer.
And while the 12 step model has an impressive success record, the AA approach is clearly not for everyone. Many people are unaware that alternative, non 12 step drug rehab programs exist today and have equally strong success rates.
Non 12 step drug rehab programs come in many styles and techniques. These programs tend to be more holistic in their approach, using a variety of therapies to achieve the goal of full recovery. Some rely on alternative medicine and therapies, while others use the latest scientific discoveries and the power of modern medicine. A non 12 step drug rehab also provides one of the highest success rates in the country.
If you're reluctant to enter a traditional 12 step program, you might not be aware of the many alternative non 12 step treatment facilities available today.
From Yoga to Guided Image Therapy, Non 12 Step Recovery Programs Treat the Whole Person
Because the causes of drug and alcohol addiction are as numerous and varied as the number of addicts, non 12 step treatment seeks to find alternative techniques that treat the whole person, not just the source of the drug problem. Many people find this more holistic approach more effective that traditional 12 step programs.
Non 12 step drug rehab programs mix many techniques from Asian medicine and other cultural sources:
Non 12 step support groups
Meditation
Yoga
Acupuncture
Breathwork therapy
These non 12 step drug rehab programs appeal to many people and focus on changing bad habits and poor lifestyle choices that contribute to substance abuse and relapse through positive reinforcement.
Biophysical rehab programs rely on scientific research and modern medicine to achieve similar results:
Drug therapy
Stress management
Physical therapy
Psychoanalysis
Group therapy
Guided image therapy
Many people find comfort in the rational approach to recovery that biophysical rehab offers. If modern medicine can cure many deadly diseases, it can cure addiction as well.
As we learn more about substance abuse, we are able to refine successful rehab techniques to better treat the whole person. Chances are there is a non 12 step recovery program that appeals to every sensibility.
Take Action Now! If Traditional Rehab Doesn't Work for You, We Can Find a Non 12 Step Recovery Program That Does
The top priority for anyone suffering from substance abuse and drug addiction is to seek help immediately. Substance abuse never cures itself, and attempting to kick the habit alone can be dangerous.
And there's no stigma anymore. Our caring drug and alcohol addiction counselors are standing by to help you choose from a range of non 12 step recovery programs to find the one that best fits your needs and offers the best chances for a successful recovery.
Call our toll-free number now. Your no-obligation call will be completely confidential and could save your life from the clutches of drug abuse.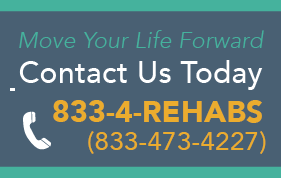 For More Information Be Sure To Check Out These Additional Resources From DrugRehab.org: