Addiction recovery is an incredibly difficult journey, and one that cannot be traveled alone. Finding the right people to help you through it can often be half the battle. Rehab centers are as diverse as the people who enter them, but when it comes to finding the right one for you, there are a few key things that most people are looking for—knowledgeable professionals, personalized care, affordability, and a recovery that sticks. As such, we have collected a list of some of the best rehab centers in the state of Texas based on these criteria as well as alumni reviews. We carefully collected and weighed each center based on these criteria, and ranked them accordingly. Here are the top ten.
1. The Treehouse – Scurry

When it comes to addiction treatment, The Treehouse offers everything you need. From a natural, serene landscape, to various forms of therapy, healing and mindfulness techniques, this rehab provides evidence-based, effective treatment for addiction. Healing in nature is a major benefit of this facility. Relaxing activities like Yoga and Tai Chi or chef-taught classes provide fulfillment—an important part of healing. The Treehouse is staffed by licensed, certified clinicians, and you'll receive only the best quality in care. Each program is tailored to fit the specific needs of the individual, and program participants can heal in comfort and tranquility at The Treehouse.
For more information on this facility go to www.treehouserehab.org/
2. Right Step – Galleria, Houston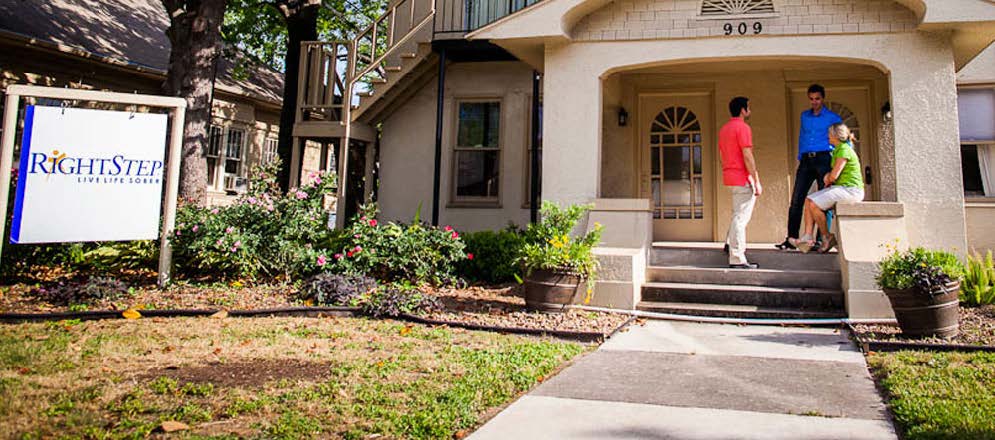 Right Step has recovery centers all over the state of Texas. They are all good facilities, but the standout is Galleria alcohol and drug rehab in Houston. Their Intensive Outpatient Program provides the perfect opportunity to go through the recovery process without excessive disruption to your everyday life. It is an affordable program that allows those who have recently completed inpatient rehab, or who are not looking to check themselves in, to receive the proper help and attention that they need. Known for mental health counseling, dual diagnosis and treatment is available as necessary, and the adolescent outpatient program and family education courses mean that everyone involved gets the support and education they require.
For more information on this facility go to https://www.rightstep.com/
3. The Arbor, Georgetown

The Arbor drug rehab in Georgetown has a 90-day inpatient program that focuses on the individual. With art therapy, an equine program, and a gender-specific environment, this intensive, 12-step alcohol and substance abuse program has the exact solution for anyone who enters their doors. There is also dual diagnosis, behavioral disorder treatment, day school, a family program, and a 12-month aftercare support system, all of which is overseen by a group of licensed professionals with decades of experience under their belts. The Arbor rejects the notion that "one size fits all" for recovery, and the facility gives each patient individual and unique treatment in a place that feels more like a home than a hospital.
For more information on this facility go to thearbor.com/
4. Cenikor Foundation, Fort Worth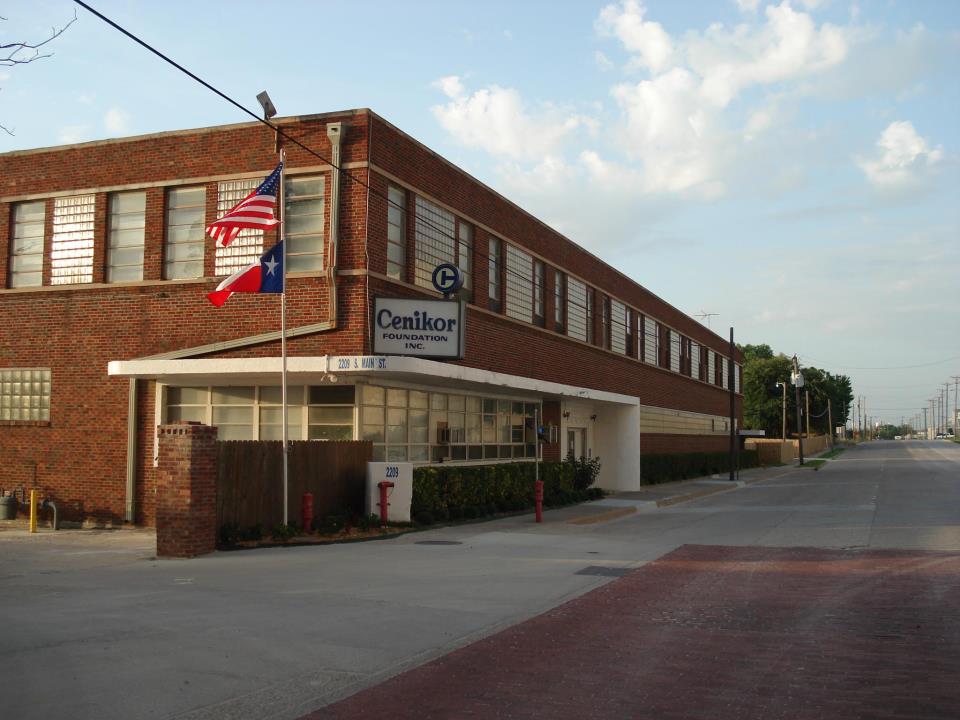 Founded in 1967, Cenikor drug rehab is one of the older and more popular rehab centers in the state of Texas. It might not have the scenic location or glamorous frills of some of the other rehab centers, but as far as effectiveness goes, it is one of the best. At the Fort Worth location you will find long-term inpatient treatment that uses both peer influence and clinical counseling to help those who are willing to change. One of the best features is the Workforce Development program, which aims at helping each of the residents to find a stable career through education and employment preparation.
For more information on this facility go to www.cenikor.org/
5. Origins Recovery Center, South Padre Island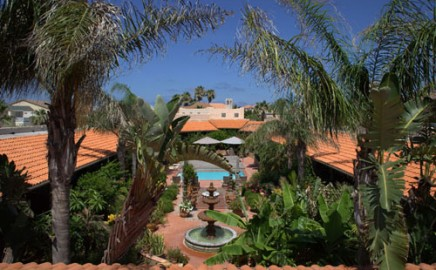 Upon walking into the Origins Recovery Center in South Padre Island, you could be forgiven for thinking that you were on vacation rather than starting an addiction recovery program. More than this, the state of the art exercise facilities and gourmet meals will do little to contradict that feeling. However, do not let the luxurious feel fool you into thinking that you will not get the care and attention needed to successfully beat your demons. Origins is incredibly individual-focused, having kept the ratio of staff to clients close and utilizing gender-specific treatment. Unafraid to embrace the newest treatment science, Origins combines traditional methods with new treatment, and is even pet-friendly.
For more information on this facility go to https://www.originsrecovery.com/
6. Touchstone Ranch Recovery Center, Hico

Based on a horse ranch in the middle of Texas, Touchstone Drug Rehab Ranch in Hico offers a unique form of recovery. By practicing Equine Therapy, the facility encourages clients to form personal bonds with animals and learn more about themselves in the process. Through combining Equine Therapy with other more traditional services such as detoxification, dual diagnosis, and 12-step recovery, they offer a program that is both unique and effective.
For more information on this facility go to touchstoneranchrecovery.com/
7. Star of Hope Mission – Main Office, Houston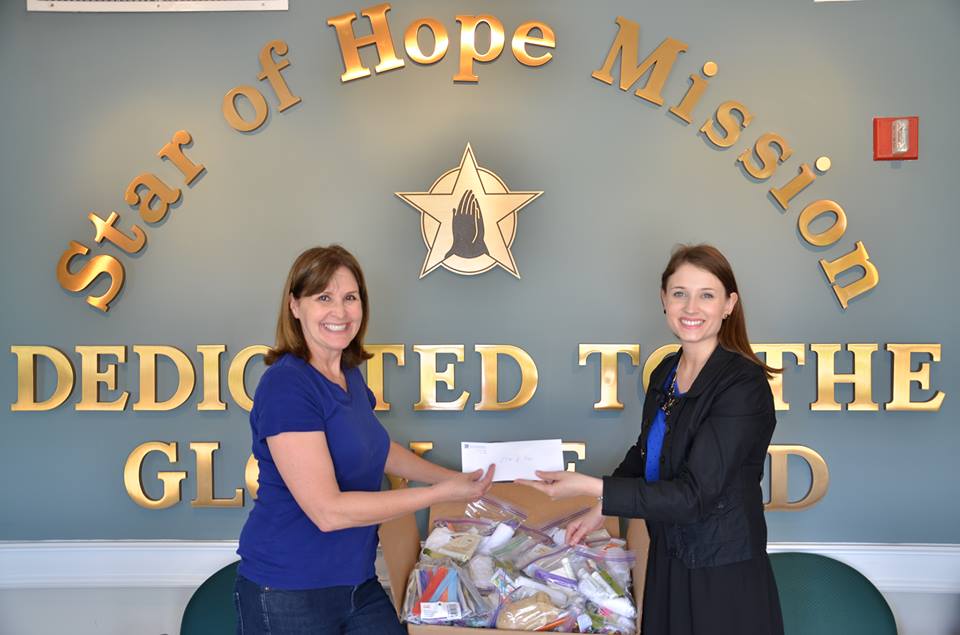 Star of Hope drug rehab is a religious institution that has been helping the homeless for more than 100 years. Their success lies in their efforts to tackle many of the most common causes of homelessness, including substance abuse. Anybody is welcome to take advantage of their programs, which help people to get back on their feet with counseling and preventative services. Upon leaving the facility, you are not left to fend for yourself, as you can find support through the New Horizons housing program and the alumni network.
For more information on this facility go to https://www.sohmission.org/
8. New Lite Counseling Center Inc, Houston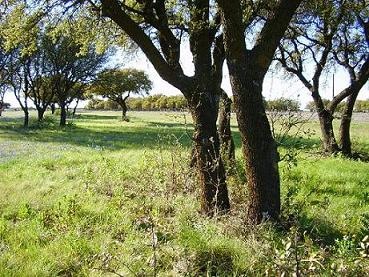 New Lite in Houston is another great outpatient program, with regular group therapy sessions, as well as individual counseling for those who are suffering with substance abuse and other serious problems, such as anger management, domestic violence, and sexual abuse. The best thing about New Lite is the range of services that they offer along with both individual and group therapy. They also have family and marriage counseling, teen counseling, and drug and alcohol education. They believe that the best solution to substance abuse is through proper education and discussion with others, from a "spiritual background and active philosophy."
9. Nova Recovery Center, Buda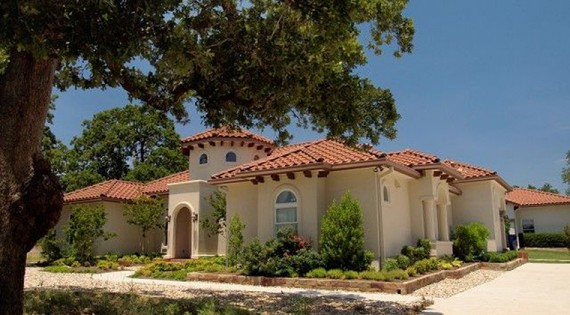 Nova Recovery Center in Buda, realizes that every single person who enters their doors is an individual and they are dedicated to treating them as one. They have a program that is personalized to address your unique issues with substance abuse, which is designed to help you fully heal, both mind and body. Their experienced professionals will help you through the journey to recovery and the setting will help you to grow as both an individual and a community, learning essential life skills along the way. This center has an intimate feel and you will not have to worry about being lost in the crowd as you are helped along the way by the psychiatrists and clinicians on staff.
For more information on this facility go to https://novarecoverycenter.com/
10. THE DOOR Sober Living Community, Lubbock

If you look at The Door's website, you will see a fact that states: "The period of highest vulnerability for relapse to occur is within the first 30-90 days after completing drug treatment." With this in mind, The Door has sought to provide a service that can fix this common problem. The sober living community in Lubbock allows you to start your new life in the real world, while still receiving the support and guidance that you need to prevent relapse. This support comes in the form of regular meetings, random drug testing, fully furnished apartments, and weekly activities. At The Door, you can get used to life after rehab, free from judgement or temptation.
For more information on this facility go to https://lubbockaddictionservices.com/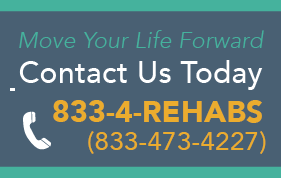 Texas Counties Drug and Alcohol Rehabs