The search for the best rehabs in each state now brings us to Tennessee, where many facilities are situated on dozens or even hundreds of acres of beautiful land. We've included 10 substance abuse and rehab facilities, with criteria like staff, food and nutrition, overall experience, and effectiveness all taken into account. After ranking and filtering the list, here are the 10 best rehabs in the state of Tennessee.
1. Lakeside Behavioral Health System

This treatment and recovery center, located on a beautiful 37-acre campus, is able to treat up to 305 individuals at any given time. They treat mental illness like anxiety, depression, bipolar disorder and addictive diseases including alcoholism, drug addiction and substance abuse. They are affiliated with the National Action Alliance for Suicide Prevention, and as such, seek to help the community recognize the warning signs of suicide.
For more information on this facility go to https://lakesidebhs.com/
2. Our Master's Camp, Pikeville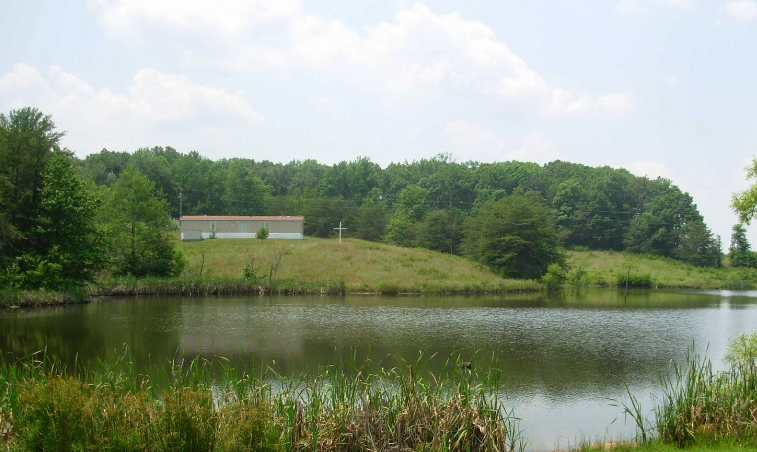 Our Master's Camp is a Christ-centered alcohol and drug rehab facility for men. This treatment center, situated on 100 acres of land, focuses on the spiritual side of recovery. They maintain that, at $4,900 for 90 days, they are one of the more affordable rehab centers in the nation.
For more information on this facility go to http://www.ourmasterscamp.org/
3. La Paloma, Memphis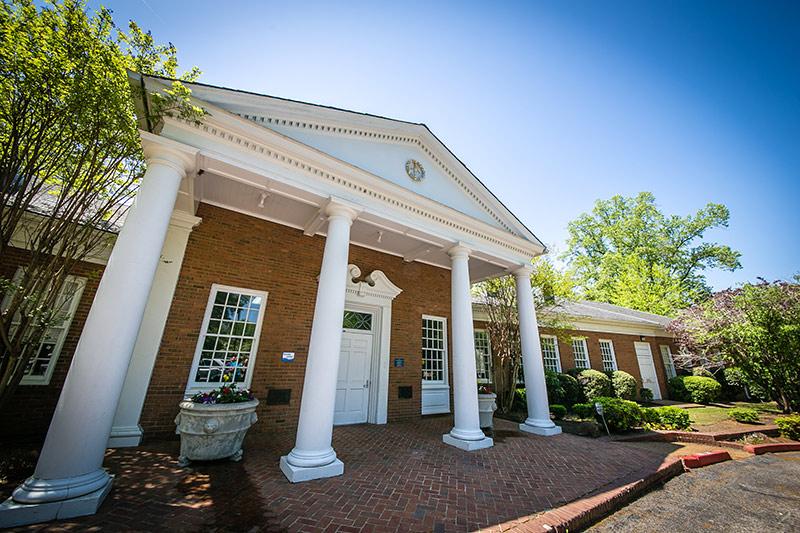 This treatment center seeks to help not only those with drug and alcohol addictions, but also those struggling with co-occurring disorders. La Paloma uses the Foundations Treatment Model and looks at family history, genetics, brain chemistry and environmental factors to treat those with dual diagnoses. They offer outpatient services, vocational rehabilitation, and residential services.
For more information on this facility go to theoakstreatment.com/
4. Centerstone, Nashville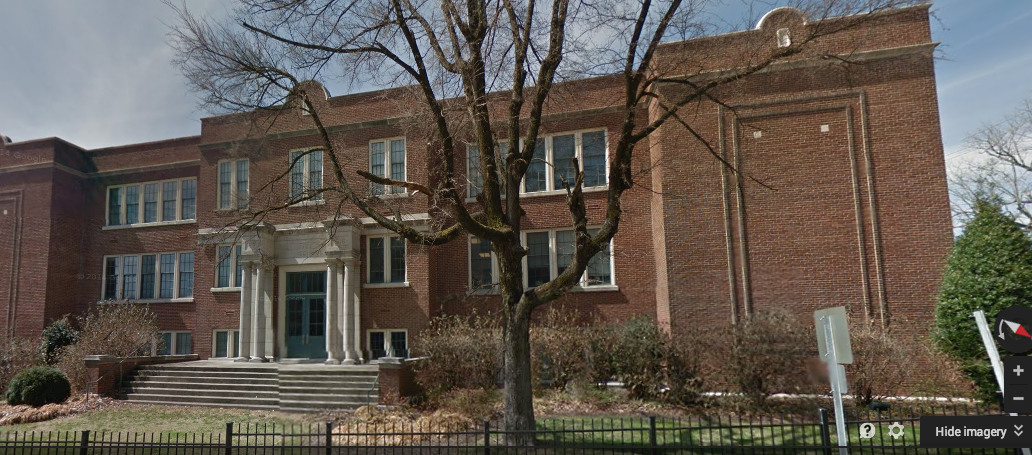 Centerstone is one of the nation's largest not-for-profit behavioral healthcare organizations with facilities in Illinois, Indiana and Kentucky in addition to Tennessee. The facilities in Tennessee work with anyone from children to seniors, including their families, and treat around 50,000 individuals and families in a given year. Their programs address the emotional, behavioral and psychological issues associated with addiction.
For more information on this facility go to https://centerstone.org/
5. Mending Hearts, Nashville
This treatment facility and shelter is a safe haven for women who struggle with drug or alcohol addiction, giving preference to pregnant women. Its two co-founders themselves come from backgrounds of addiction and homelessness, and saw the need for a place where women can have an alternative to homelessness while they strive to recover from addiction, co-occurring disorders, mental or emotional disorders.
For more information on this facility go to https://mendingheartsinc.org/
6. Helen Ross McNabb Center, Louisville

The Helen Ross McNabb Center in eastern Tennessee provides substance abuse and co-occurring treatment for adults and adolescents. Included in their services are intensive outpatient program, medical detoxification, residential rehabilitation, and several women's programs, including ones targeted toward pregnant women and mothers in recovery.
For more information on this facility go to https://www.mcnabbcenter.org/
7. New Life Lodge, Burns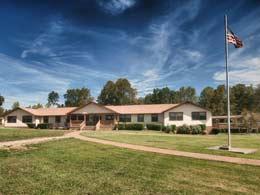 Located on a peaceful 120 acres, New Life Lodge allows for introspection and recovery for those seeking relief from substance abuse. Men and women are work through programs and received therapy based on the 12-step philosophy. Programs include addiction detox, recovery with Provita, day treatment, inpatient treatment, and aftercare programs with ongoing support.
For more information on this facility go to www.crchealth.com/new_life_lodge/
8. Synergy Treatment Center, Memphis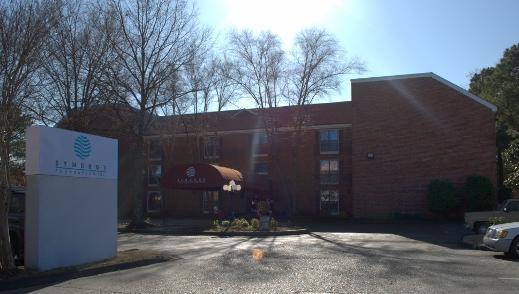 Synergy Treatment Center gets its name from the Greek word synergos, which means a combined action or operation. The typical residential program lasts a year, while there is a long-term program that clients can participate in in which they work in exchange for treatment. Transitional housing helps clients successfully rejoin the community.
For more information on this facility go to www.synergytc.org/
9. The Ranch, Nunnelly

Individuals at The Ranch are available to participate in the latest advances in the field of substance abuse treatment, as The Ranch has committed to practice only the newest discoveries. Clients have access to medical care 24 hours a day, receive therapy and counseling, and attend meetings centered around the 12-step method and The Four Agreements approach. The Ranch is licensed as an Alcohol & Drug Treatment, Residential Mental Health and Medically Managed Detoxification Program.
For more information on this facility go to https://www.recoveryranch.com/
10. Miracle Lake, Etowah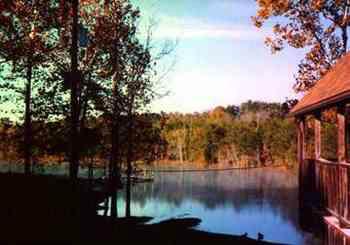 Miracle Lake is a Christian-based training center situated on 117 acres where men who struggle with drug and alcohol addiction can go to receive therapy in a religious way. The five basic phases of the program in which clients participate are repentance, faith, mind renewal, life in the church, and life beyond. Clients study the Bible, receive individual and group counseling, attend church, and participate in work programs.
For more information on this facility go to miraclelake.org/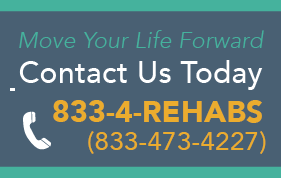 Tennessee Counties Drug and Alcohol Rehabs