As part of our series of best rehab centers across the nation, we now present the ten best rehab centers in North Carolina. Based on our aforementioned criteria, including staff, food and nutrition, overall experience, and most importantly, the effectiveness of the treatment, we scoured the state for the best recovery resources and evaluated each one. We then came up with a final ranking and filtered out the very best for this list. Here are the top ten rehab centers in North Carolina.
1. Four Circles Recovery Center, Horse Shoe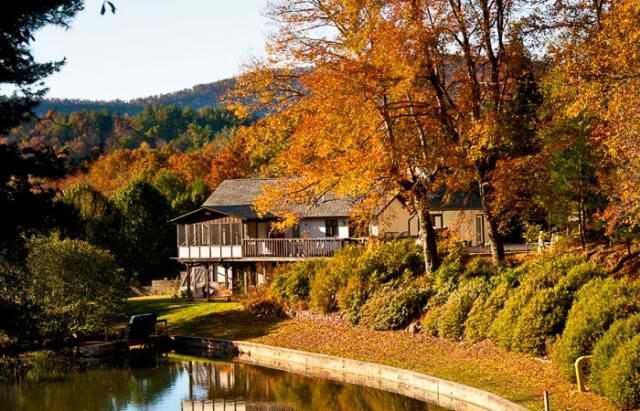 Settled in the Blue Ridge Mountains, Four Circles Recovery Center is a wilderness-based treatment program for men and women ages 18-28. This recovery center treats those with addictions, substance abuse problems, and co-occurring mental health issues by addressing the four circles of recovery—physical, mental, emotional, and spiritual.
For more information on this facility go to https://www.fourcirclesrecovery.com/
2. Wilmington Treatment Center, Wilmington

Founded by a group of individuals whose lives have been affected by addiction, the Wilmington Treatment Center is a facility for addiction recovery. As part of their treatment method, they see to help their clients by establishing improvement in feelings of self-worth, family interaction, a healthy lifestyle, interpersonal relationships, vocational productivity, and creating and attaining realistic life goals.
For more information on this facility go to https://www.wilmingtontreatment.com/
3. Freedom Farm Ministries, Boone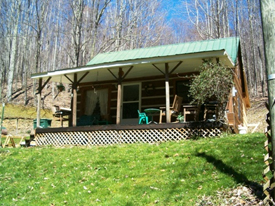 Freedom Farm Ministries is a Christian drug and alcohol rehabilitation center for men with chemical or alcohol addictions. Treatment in one of the Freedom Farm Ministries's recovery houses is centered on growing a relationship with Jesus Christ and includes daily bible study and weekly counseling by trained spiritual counselors. Individuals progress from one house to another as they graduate from each program.
For more information on this facility go to www.freedomfarmministries.org/
4. Oxford Houses, Greensboro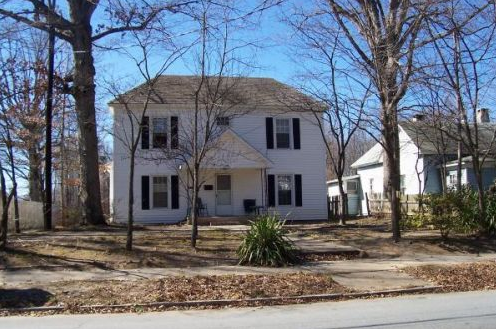 The Oxford Houses of North Carolina are part of a network of 1,600 Oxford Houses with more than 13,200 beds across the nation. Before being admitted to the sober living residence, an individual must complete a treatment program and must be drug and alcohol free for 14 days or more when applying. At each home, house officers are elected democratically and serve for six months.
For more information on this facility go to www.oxfordhousenc.org/
5. Two Dreams Outer Banks, Corolla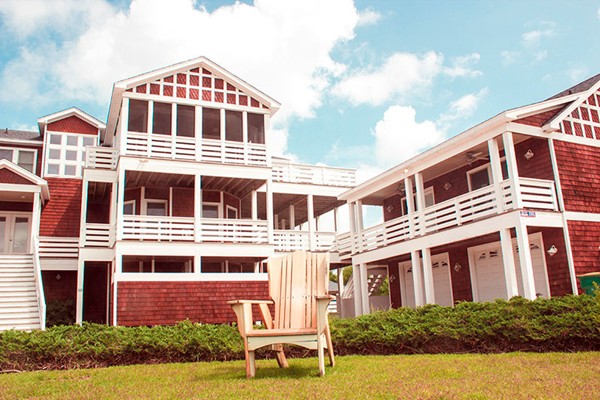 Located on the shoreline of the Outer Banks, Two Dreams Outer Banks is an addiction recovery center that treats individuals using a variety of methods, including continuous assessment, pharmacotherapy, personal training, nutritional planning, medical evaluations, recovery coaching, substance use monitoring, long-term continuing care, and more.
For more information on this facility go to https://twodreams.com/
6. Pavillon, Mill Spring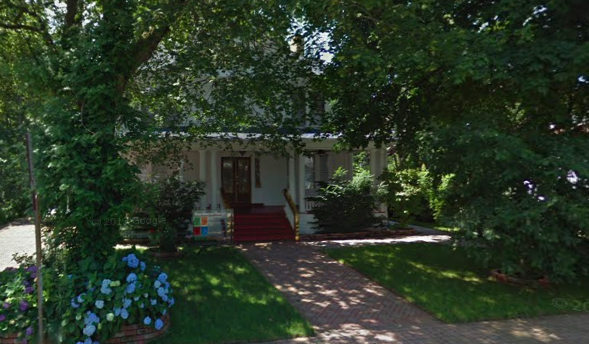 Pavillon is a center for alcoholism and drug addictions with treatment for men and women. Their programs include residential treatment, an extended care program, a 12-step treatment model, treatment for youth, and outpatient services located in South Carolina. Pavillon operates on a six to one patient to counselor ratio and has 50 beds in their residential facility and 24 beds in extended care.
For more information on this facility go to www.pavillon.org/
7. Freedom House Recovery Center, Chapel Hill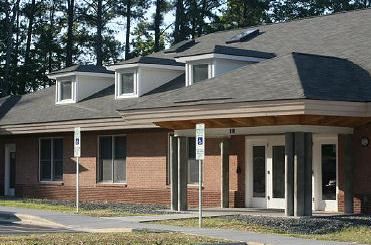 This mental health and substance abuse treatment center provides services to children, teens and adults in a variety of programs. At Freedom House Recovery Center, adolescents with substance abuse issues are able to attend an in-school day treatment program while adults can participate in crisis services, detox, telepsychiatry, outpatient services, and residential care with both transitional housing and halfway housing. Children of adults with substance abuse issues can receive support therapy.
For more information on this facility go to freedomhouserecovery.org/
8. Phoenix Outdoor, Old Fort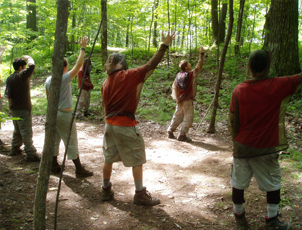 Settled in the Blue Ridge Mountains, Phoenix Outdoor is a therapeutic wilderness program for teens struggling with substance abuse and co-occurring behavioral and mental health issues. They integrate wilderness therapy with clinical assessments, the 12-step model and transitional therapeutic interventions. Teens are separated from distractions like television, telephones, and visitors and instead learn to draw analogies to real life from wilderness experiences.
9. Assessments By Yount, Waynesville
Assessments by Yount, a subdivision of Barrett & Yount, is a counseling service that specializes in addiction-related issues. The head counselor, Cecil E. Yount, is a licensed clinical addictions specialist and a certified clinical supervisor. His career includes a 30-year employment at a mental health center where he was a substance abuse counselor, coordinator and director of substance abuse services.
For more information on this facility go to www.assessmentsbyyount.org/
10. Western Carolina Rescue Ministries, Asheville
Western Carolina Rescue Ministries is a Christian organization that aids people who struggle with poverty, homelessness, and addiction. The three main components of the organization, rescue, recovery and restoration, setup the basis of what the organization is and what they do. They offer a free 12-month residential drug and alcohol recovery program that is centered around Christ and the Bible. Participants live on campus and, for the first 6 months of the program, work in the homeless shelter as volunteer service.
For more information on this facility go to www.westerncarolinarescue.org/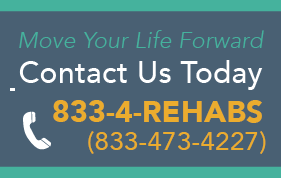 North Carolina Counties Drug and Alcohol Rehabs