The search for the best rehab centers across the nation now brings us to New Jersey. Many of these drug rehab centers in New Jersey incorporate non traditional methods of treatment, like mindfulness meditation and ambulatory detox, into their recovery programs. In order to rate the centers, we took into account criteria like staff, food and nutrition, overall experience, and effectiveness and, after ranking and filtering the list, now present the 9 best rehabs in New Jersey.
1. The Spring Lake Heights Counseling, Spring Lake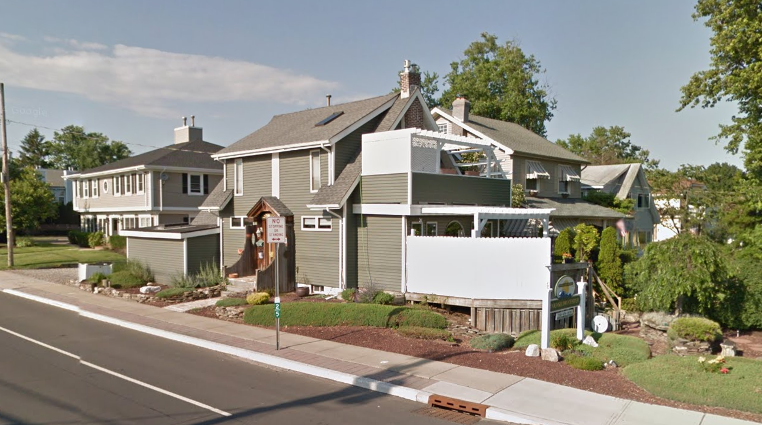 The Spring Lake Heights Counseling Center offers a wide range of counseling services including those for individuals struggling with drug and alcohol addiction. In addition to their counseling services, they also offer educational and therapeutic workshops, including online therapy groups for men and women ages 25 and older.
For more information on this facility go to www.centerforcounseling.com/
2. Jersey Shore Daytox, Sea Girt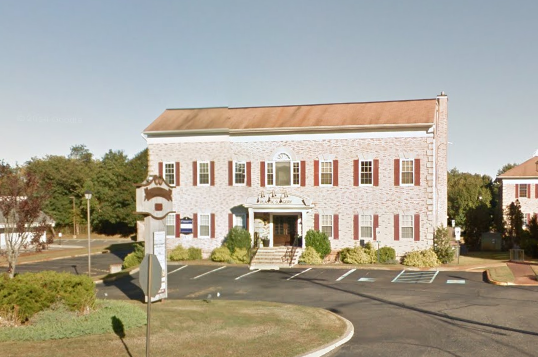 A center for pain-free opiate detoxification, Jersey Shore Daytox performs outpatient detox, eliminating the need for hospitalization or inpatient drug rehab. After an initial evaluation, each patient is assigned a registered nurse who specializes in addiction nursing. The center is also able to provide referrals to outpatient and inpatient treatment areas in the individual's home area.
For more information on this facility go to jerseyshoredaytox.com/
3. Seashore Family Services, Brick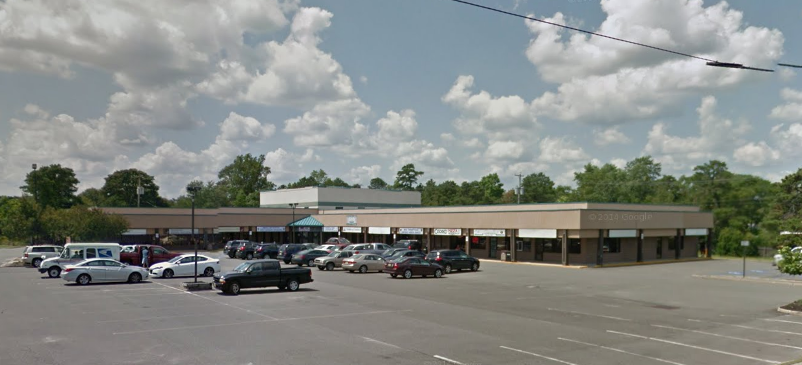 Seashore Family Services is a substance abuse counseling center that provides professional and personalized therapy for individuals and families. Their services include laboratory drug tests, psychiatric assessments, individual counseling, group therapy and family therapy counseling sessions.
For more information on this facility go to https://www.seashorefamilyservices.org/
4. Community Hope, Wharton
Community Hope is a nonprofit organization that provides housing and other essential services to individuals, especially young adults, recovering from mental illness, including substance abuse. Their programs include transitional housing, daily living assistance, case management, medication monitoring, transportation services, and more.
For more information on this facility go to www.communityhope-nj.org/
5. Journey to Wellness, Perth Amboy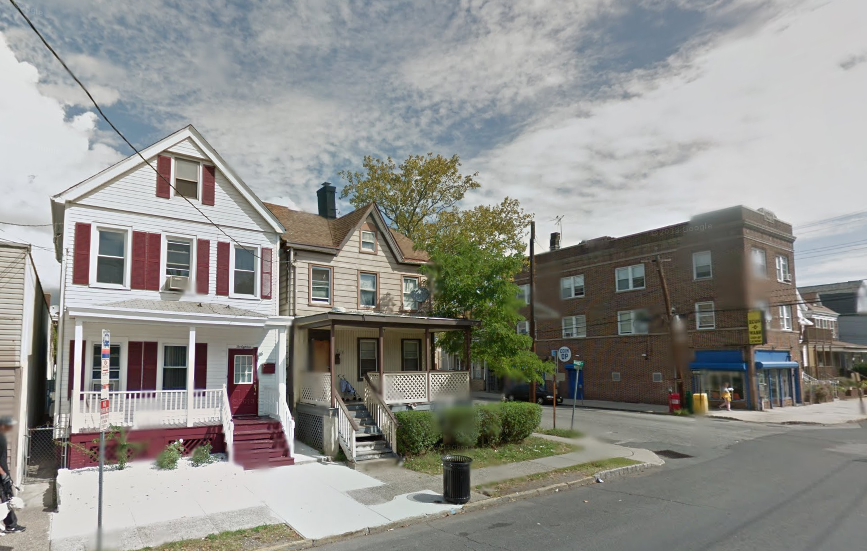 Journey to Wellness is a substance abuse and addiction treatment center that specializes in holistically treating their clients. Their treatment methods include educational games, men's and women's issues groups, skill building, urine screening, family and friends interventions, etc.
For more information on this facility go to treatmentnj.net/
6. Alpha Healing Center, Jersey City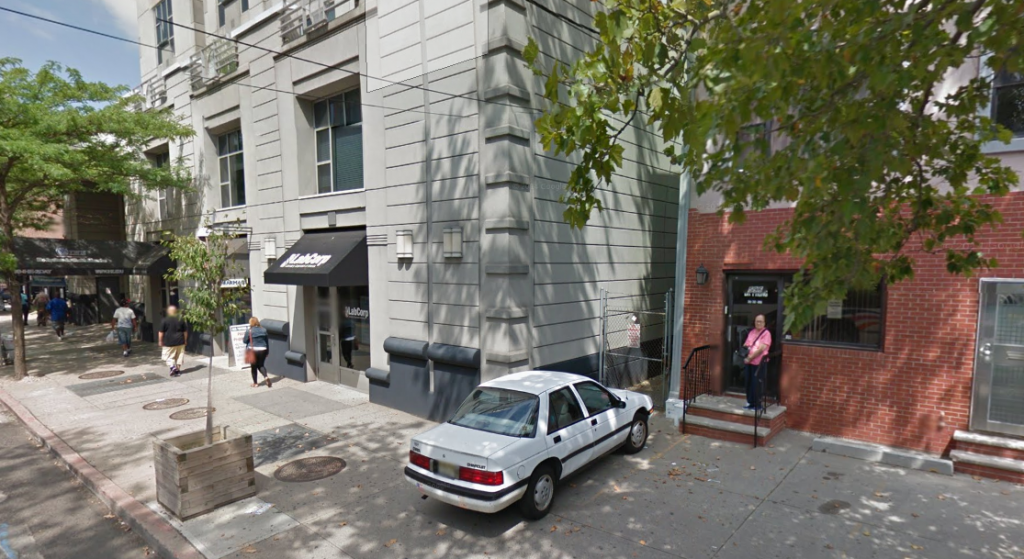 Alpha Healing Center is a facility for drug and alcohol rehabilitation. Their treatment methods are less traditional and include holistic recovery, integrative medicine therapies, a focus on diet and nutrition, activity and fitness. Their holistic treatments, for example, include mindfulness meditation, music and art therapy, yoga, tai-chi and biofeedback, among others.
For more information on this facility go to alphahealingcenter.com/
7. High Focus Centers, Paramus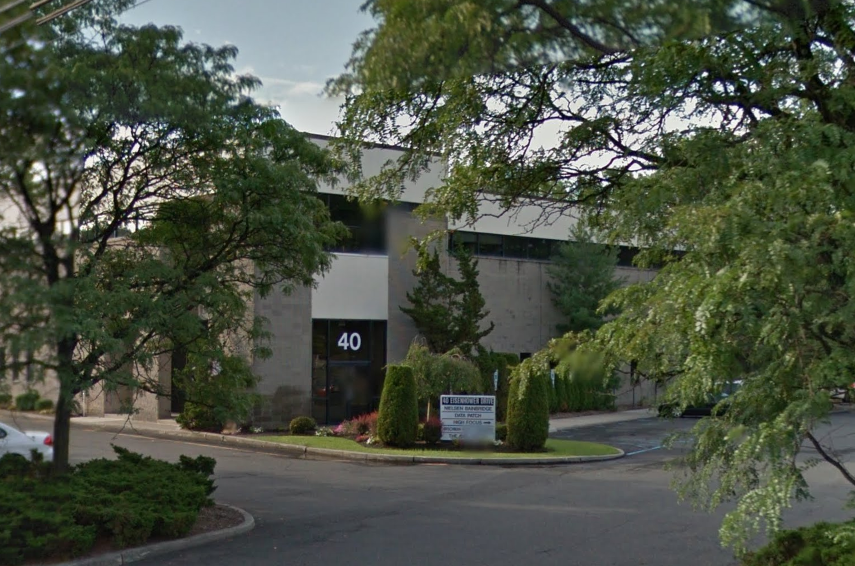 High Focus Clients is a provider of outpatient behavioral health and addiction treatment programs to adults and teens. Their methods of treatments are centered on the twelve-step model of recovery. These treatments include individual, group, family and educational therapies. Unique to their facility is their ambulatory detox, a medical treatment option available to clients in an inpatient setting.
For more information on this facility go to https://highfocuscenters.pyramidhealthcarepa.com
8. Integrity House, Newark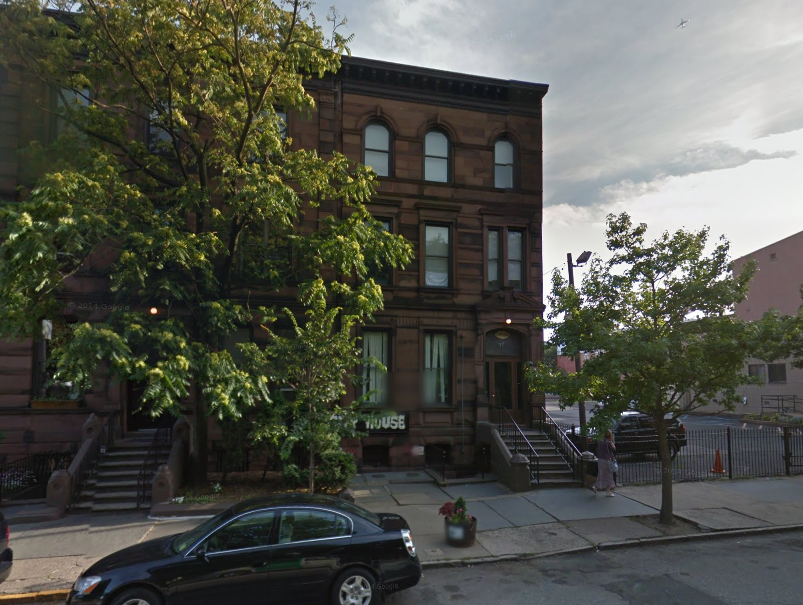 Integrity House is a treatment facility for drug and alcohol addiction offering long and short-term residential care, a halfway house, transitional living and outpatient treatment. Length of treatment varies anywhere from 28 days to six months and is tailored to meet the individual's needs. They also have programs for males between the ages of 13 and 17.
For more information on this facility go to https://integrityhouse.org/
9. Hendricks House, Vineland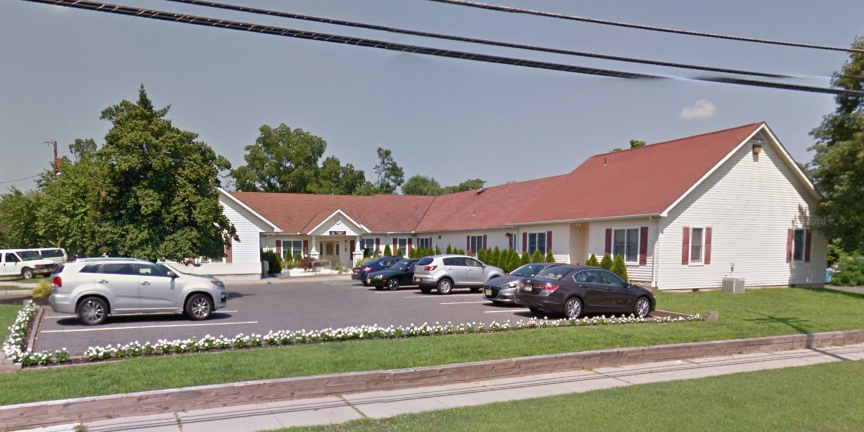 Hendricks House of Hendricks House Group was the organization's first sober living facility. The home has 40 beds for males and includes comfortable living quarters, an exercise room, recreation room, living area, dining and kitchen area, as well as outdoor recreation space for client and family visits.
For more information on this facility go to www.hendrickshousegroup.org/
10. New Hope Foundation, New Brunswick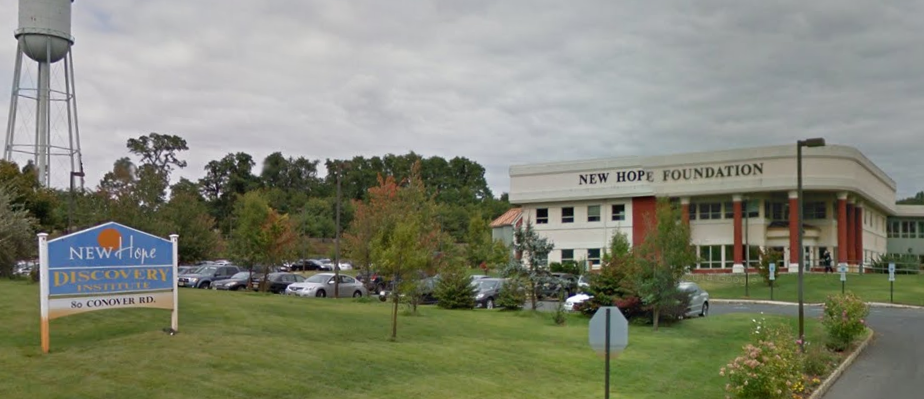 New Hope is a drug and alcohol treatment facility for adolescents and adults and offers a comprehensive list of services including a detox program, outpatient treatment, adult residential care, adolescent residential care, halfway house for men and halfway house for women.
For more information on this facility go to https://newhopeibhc.org/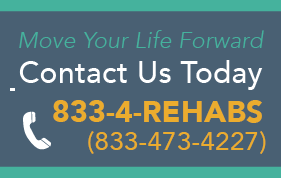 New Jersey Counties Drug and Alcohol Rehabs