As part of our series of best rehab centers across the nation, we now present the ten best rehab centers in Maryland. Based on our aforementioned criteria, including staff, food and nutrition, overall experience, and most importantly, the effectiveness of the treatment, we scoured the state for the best recovery resources and evaluated each one. We then came up with a final ranking and filtered out the very best for this list. Here are the top ten rehab centers in Maryland.
1. Serenity Acres, Crownsville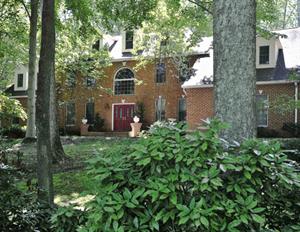 Serenity Acres is a luxury treatment center for those struggling with drug and alcohol addictions. They specialize in dual diagnosis and holistic therapies, the later of which is done to correct vitamin, mineral and nutritional deficiencies caused by substance abuse. They offer private and semi-private suites and rooms in a location that is secluded and confidential.
For more information on this facility go to http://www.serenityacrestreatment.com/
2. Father Martin's Ashley, Havre de Grace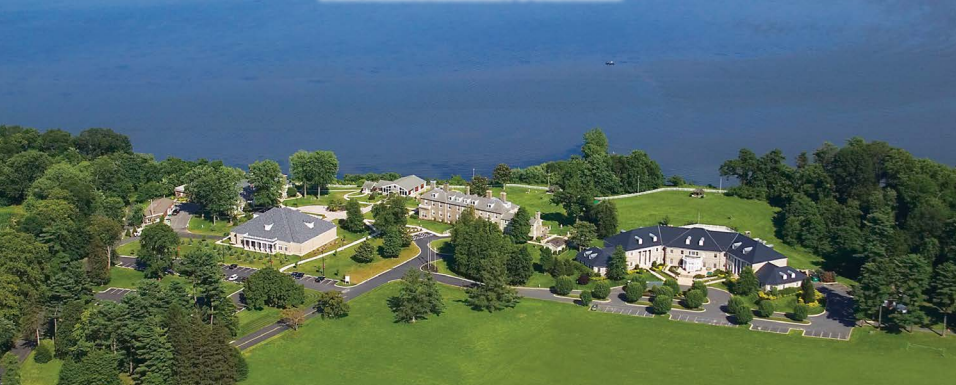 Located on 147 acres on the Chesapeake Bay, Father Martin's Ashley is a private and non-profit addiction treatment center. Their treatment is based on a 28-day model and includes programs for men, women and young adults. Unique to the center is a relapse program, based on the Gorski relapse model, for those who have already undergone inpatient addiction treatment but have relapsed.
For more information on this facility go to https://www.ashleytreatment.org/
3. Fields and Fields Treatment Center, LLC, District Heights
A Christ-focused addiction rehab, Fields and Fields Treatment Center, LLC provides services for DUI/DWI education, substance abuse, intensive outpatient and family and individual counseling. Their motto, "We can do all things through Christ who strengthens us," is at the forefront of their treatment methods and guides their philosophies for recovery from substance abuse.
For more information on this facility go to http://www.fieldsandfieldstreatmentcenter.com/
4. Kolmac Clinic, Columbia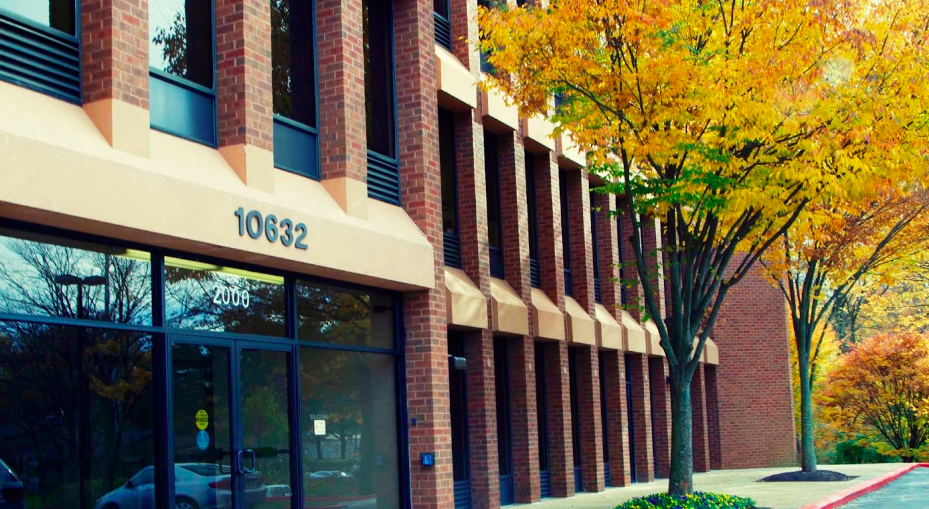 The Kolmac Clinic is an outpatient recovery center for adults with drug and alcohol abuse problems. They have a detox clinic that makes use of buprenorphine to help ease the discomfort and even pain withdrawal from prescription pain pills and heroin can cause. Their dual diagnosis and continuing care treatments are incredibly effective and make for lasting recovery in many of their clients.
For more information on this facility go to https://www.kolmac.com
5. Worcester County Health Department, Pocomoke City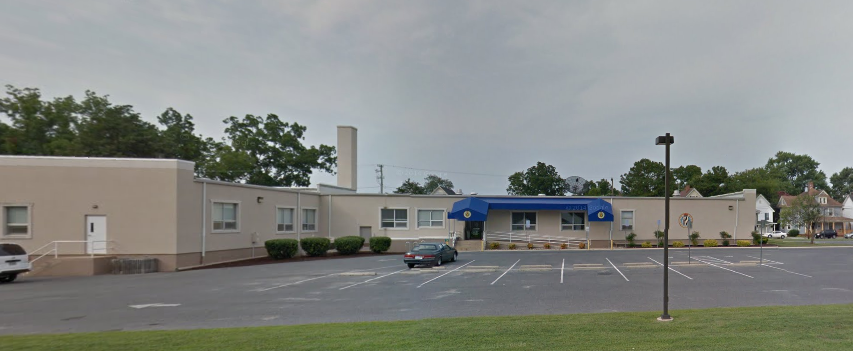 The Worcester County Health Department has, among other programs, substance abuse treatment and referral services for adults and adolescents. Unique to this treatment center is the Homeless Addicts Never Denied Services (HANDS) program that provides intensive alcohol and drug treatment services to homeless addicts in the community.
For more information on this facility go to http://www.worcesterhealth.org/
6. Weber Sober Homes and Addiction Group, Westminster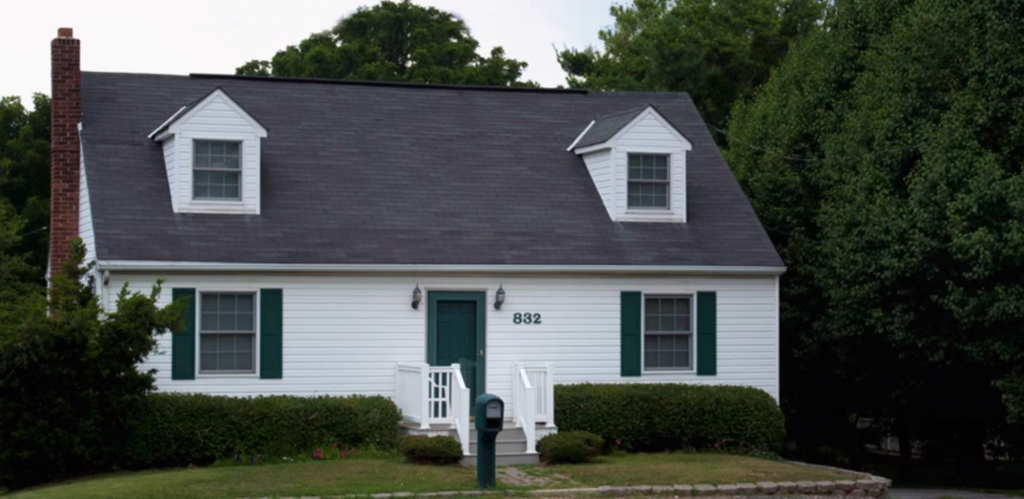 Started by an individual working his own recovery program, Weber Sober Homes and Addiction Group is a place for counseling and substance abuse intervention. They provide one-on-one mentoring, group support, interventions, mentoring and sober homes. Their emergency phone line offers 24 hour service to those seeking help any time of the day.
For more information on this facility go to http://theweberaddictiongroup.org
7. The Ragpicker Inc. Recovery House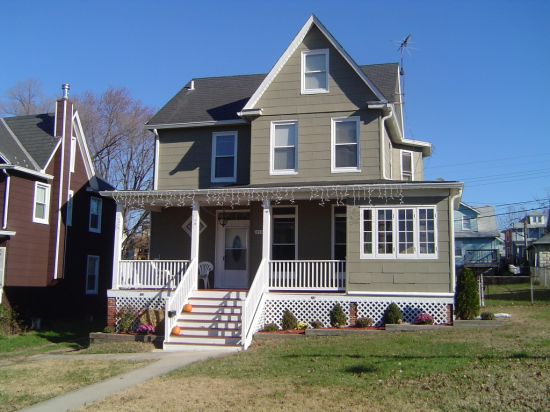 The Ragpicker Inc. Recovery House provides a clean and structured place where those struggling with addictions can receive room, board, therapy and counseling as they work toward lasting recovery. When first admitted, each individual is required to attend ninety Narcotics Anonymous or Alcoholics Anonymous meetings in the first ninety days of of being in the home. They are also required to find a sponsor in the first ten days and start looking for employment in the first thirty days.
For more information on this facility go to http://theragpicker.org/
8. Business Health Services, Baltimore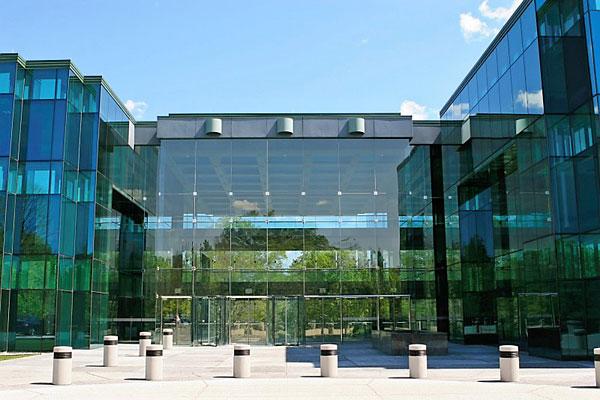 Business Health Services is a facility that works with businesses and their employees to assess the behavioral risk management that may drive risk and loss in the companies. They have smoking cessation programs and programs to contribute to establishing drug free workplaces.
For more information on this facility go to http://www.bhsonline.com/
9. transitions llc, Hagerstown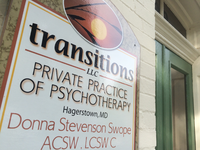 Run by licensed and certified social worker Donna Stevenson Swope, this counseling center is a private practice that caters to individuals, couples and families. At transitions llc, Swope treats a variety of emotional and behavioral issues including addiction and recovery co-occurring with other disorders. Her 20 years of experience as a psychotherapist gives her a good amount of exposure on which to base her therapy.
10. The Jude House Inc., Bel Alton

The Jude House Inc. is an inpatient and outpatient treatment facility that began when a community of people came together to help one man quit alcoholism. It has since grown to a nonprofit organized program of recovery operated by licensed professionals as well as volunteers. They offer a variety of counseling options including individual, group and family counseling as well as job coaching, job search assistance, housing search assistance and life management skills.
For more information on this facility go to http://www.judehouse.org/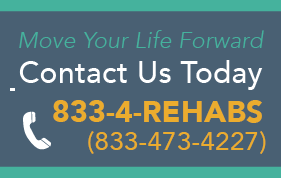 Maryland Counties Drug and Alcohol Rehabs