Picking the right rehab center is an essential step in any successful recovery from an addiction; after all, addiction is an incredibly difficult thing to deal with, and nearly impossible to deal with alone. So to help you out—as part of our series detailing the best rehab centers across the United States—we have compiled a list of the 10 best rehab centers in California. As with all of our lists, we have taken into account the following criteria: amenities, customer experience, staff helpfulness, and treatment success. We weighed all of these criteria, and ranked them accordingly. Read on for the best rehab centers in California, and if you are still not satisfied check out other drug rehab centers in California.
1. Journey Malibu: Malibu, CA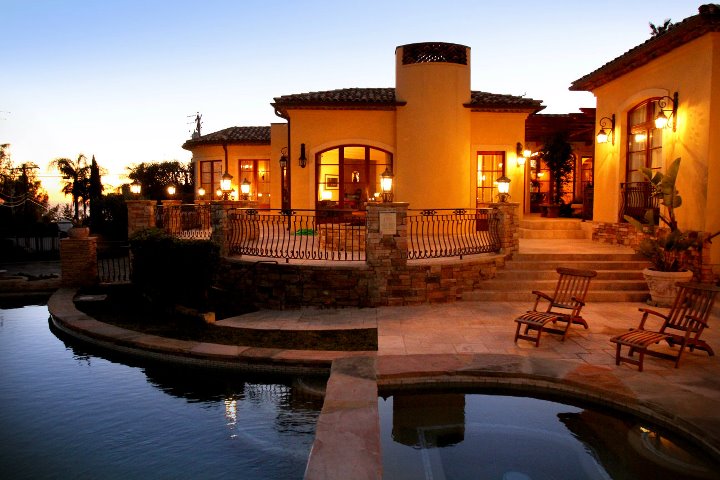 It is easy to get distracted by the luxury of Journey Malibu—after all, it is a unique and secluded, luxurious beachfront facility—but to focus on that would be to ignore the more important work that this recovery does, and does so well. One of the premier non 12-step rehab centers, Journey Malibu offers holistic rehab, creative arts therapy, equine therapy, luxury, and confidential rehab. With an intimate feel and a group of experienced doctors and therapists, you can receive the right treatment for you as an individual, including dual diagnosis where necessary. Outpatient services are available to make sure that you are still looked after on the completion of your 90 days. Sound expensive? Your insurance should be accepted, but financing is also available.
For more information on this facility go to http://journeymalibu.com/
2. Hoag Recovery Center: Irvine, CA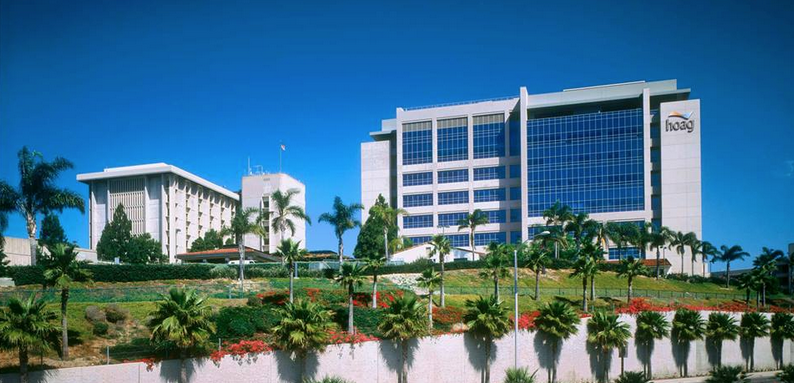 The Hoag Recovery Center in Irvine will offer you a professional and intensive rehab experience, starting with medically-supervised detoxification. Their onsite medical team makes this facility a good place for anyone with a serious addiction, as they approach it with vast experience, state of the art technology, and plenty of clinical research to make sure that they can meet each patient's needs on an individual level. This center does not only treat your addiction, it helps you in all aspects of your life with minimal disruption, as it is pet-friendly, and includes a sober living home and a day school.
For more information on this facility go to https://www.hoagaddictiontreatment.com/
3. The Hills: Los Angeles, CA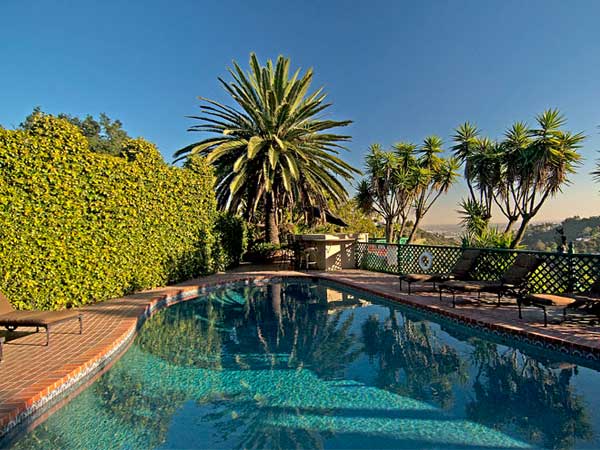 Founded by Dr. Howard C. Samuels, The Hills combines professional treatment with luxury facilities. The main facility is a gated community that sits on three and a half acres of land and, as the name suggests, is a stunning hillside location. They offer individual as well as group therapy, educational services, private detox, and even professionally catered meals.
For more information on this facility go to https://www.thehillscenter.com/
4. Sober Living by the Sea: Newport Beach, CA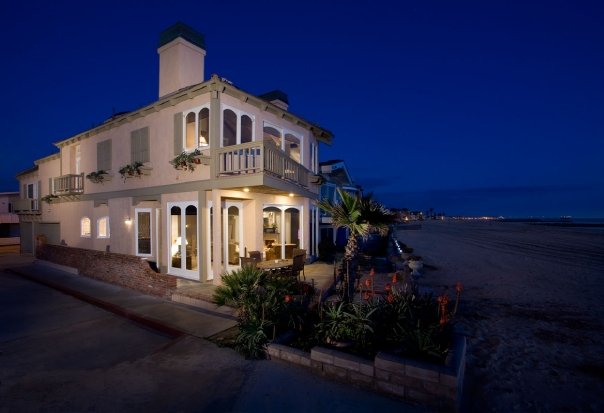 Sober Living by the Sea is designed to help those who have completed their primary treatment and need some help assimilating themselves back into the "real" world. Those who live here will continue their recovery in a small residential community by the sea. Known for its treatments for chemical dependency as well as eating disorders, Sober Living by the Sea also offers a spiritual recovery that works with the client's own belief system. Also known for effective relapse prevention, this facility also has T.E.A.C.H., a college-accredited program for continued education while in treatment.
For more information on this facility go to http://www.soberliving.com/
5. Soba Recovery Center: Malibu, CA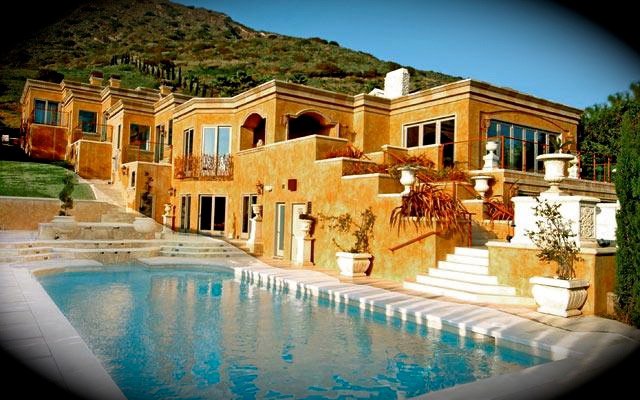 Understanding the factors that led you to drink or take drugs in the first place is a crucial step towards recovery. The people at Soba Recovery Center in Malibu understand this, and they will help you to address these problems head on, encouraging a positive outlook and personalized recovery plan. They do this with a small client-to-therapist ratio, holistic therapy, and an effective after care program. As you can see from the picture, it is also a beautiful Malibu facility.
For more information on this facility go to http://www.sobamalibu.com/
6. Promises: Malibu, CA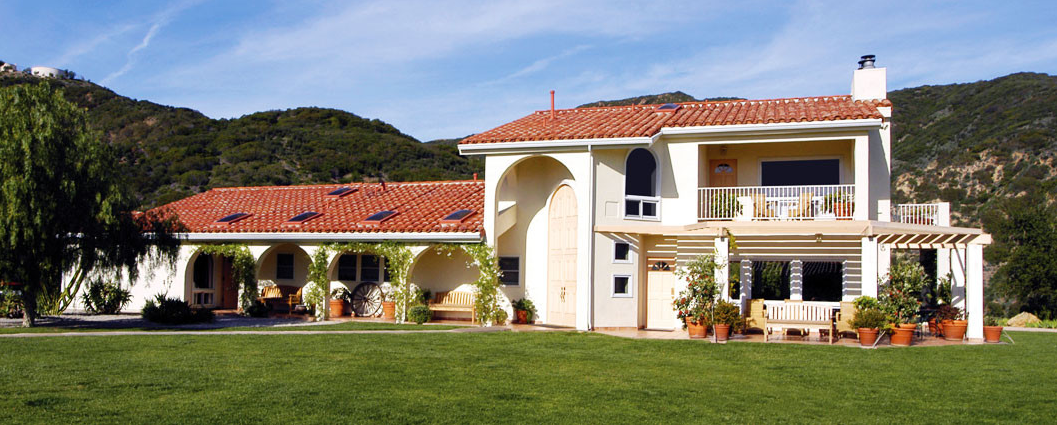 Another Malibu center, Promises also offers something a little different. It is a secluded facility in a private gated community, with private rooms/suites and gourmet meals. But with all the luxury, rest assured that nothing is lost in terms of effectiveness. Recovery of both mind and body is encouraged, with plenty of support available. Those who have spent time at Promises will tell you many positive things about the relationships that they formed and the experience that they had.
For more information on this facility go to https://www.promises.com/
7. Beacon House: Pacific Grove, CA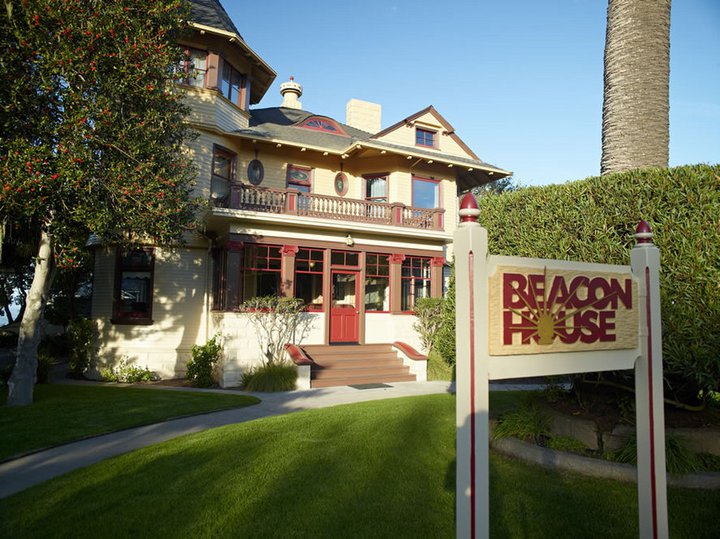 Located on the coast of Northern California, Beacon House offers a slightly different atmosphere to the usual California rehab experience. This center still offers the beach community and luxury that many of the others do, but with an extra focus on life beyond addiction. Calling it the "cornerstone of recovery," this facility promotes a recovery-based lifestyle and will give you a lifetime of support.
For more information on this facility go to http://beaconhouse.org/
8. Northbound Treatment Services: Newport Beach, CA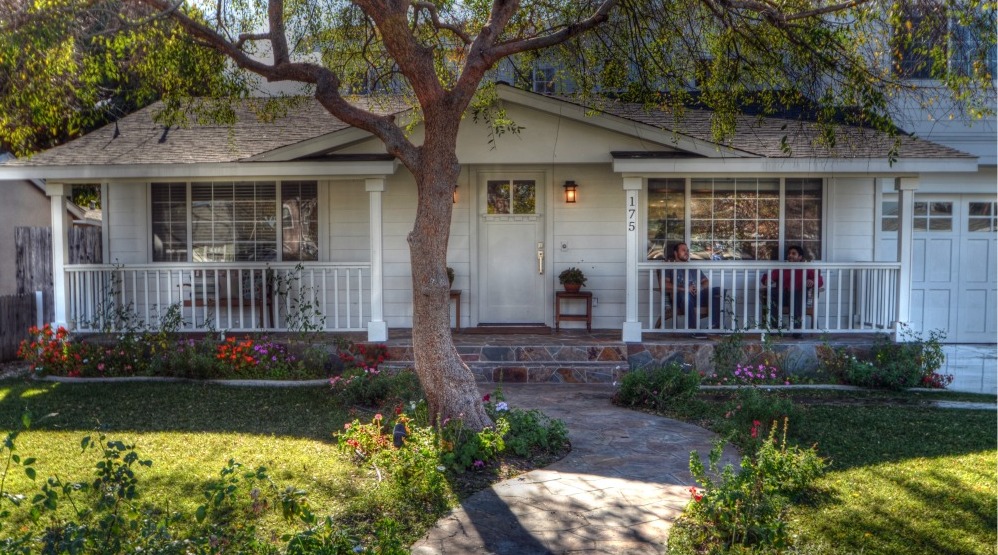 While not quite as fancy as some of the others on this list, many people have nonetheless found a home at Northbound Treatment Services in Newport Beach. Having been around for 25 years, the thing that makes exceptional is the staff-to-client ratio of 1:1—something that is almost unmatched by other rehab centers. They also have all of the treatment that you need, including detox services, dual diagnosis, gender specific treatment, and outpatient services.
For more information on this facility go to https://www.livingsober.com/
9. Serenity New Life: Orange, CA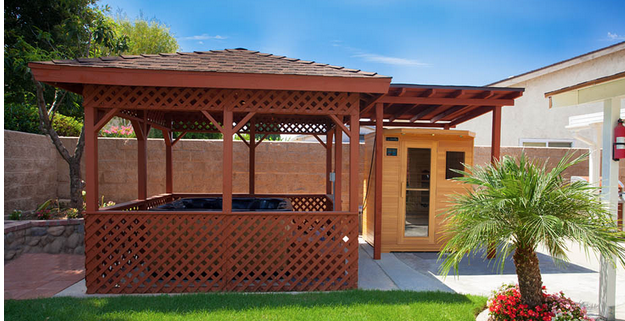 If you are struggling with an addiction, Serenity New Life has every aspect of your recovery covered. Through individual and group therapy and counseling, life and coping skills, anger management, relaxation, equine therapy, relapse prevention, family counseling, and group activities, whatever your poison, this facility can help you purge it. Something that really sets them apart is SPECT imaging, which helps them measure blood flow and activity patterns in the brain, tackling the science of addiction in a unique way.
10. The Bella Vita: Los Angeles, CA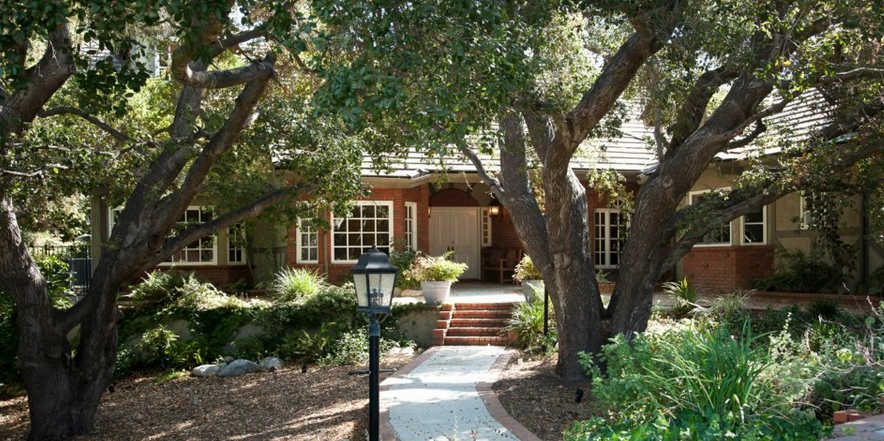 The Bella Vita is one of the few rehab centers that tackles eating disorders, giving those who are unsure of where to turn a place to feel safe. Through education and extensive treatment programs, this facility is an effective recovery center for those who need help for this unique—yet common—struggle.
For more information on this facility go to http://www.thebellavita.com/