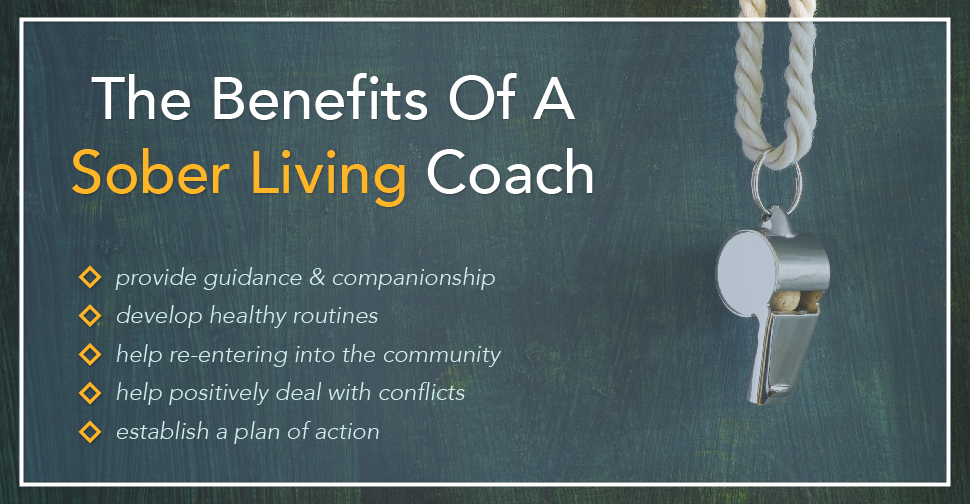 Imagine that you are leaving a rehabilitation facility to rejoin the outside world. With new-found sobriety, coping with daily life without revisiting old habits may prove challenging. Rehab facilities provide a multitude of coping skills with treatment, but additional help may be needed, once released, to stay on track. A sober living coach may be a valuable ally in maintaining sobriety for many people in need of help.
What Is A Sober Living Coach?
A sober living coach is a dedicated worker, focused on continuing rehabilitation. He or she will provide long-term care to the client, helping to adopt positive lifestyle choices to prevent relapse. Additionally, sober living coaches and sponsors:
May work for a facility, in a group, or as an independent agent
Are often on-call 24 hours/day
May specialize in certain addictions (e.g. drugs, eating disorders, gambling)
Services may be covered by insurance, or provided by the rehab facility
Can aid families in intervention and communication
A sober living coach typically enters this career path with a passion to help. They have experience in the field of recovery, and work diligently to improve the lives of clients. The involvement of the coach is entirely up to the client. From daily calls to collecting resources, a sober living coach is ready and willing to assist anyone in need of support.
Benefits Of Having A Sober Living Coach
A sober living coach provides companionship after rehabilitation, assisting the client in establishing healthy routines, and providing gentle re-entry into the community. With an astonishingly high success rate, coaches are widely sought after as a means of full recovery. For many addicted individuals, the outside world can seem new and surreal. Long-term addiction may render some recovering from addiction are incapable of adjustment to a new lifestyle. A sober living coach can benefit someone in recovery by:
Providing companionship to those in recovery
Assisting in rebuilding relationships
Providing guidance for self-sufficiency and bolstering recovery
Accompanying person in recovery to treatments, grocery store, meetings, and family events
Establishing a course of action for temptation
Helping the recovering individual deal with conflict in a positive way
Some coaches are recovered from addiction themselves and have maintained sobriety over several years. For many in recovery, this gives hope for the future that sobriety can be maintained. While all of those in recovery from addiction need support in recovery, a sober living coach can be most beneficial to addicted persons who have previously relapsed, or those needing an extra push to stay sober.
Families Can Benefit, Too
When an addicted individual has hit rock bottom, loved ones can feel exhausted and helpless. When he or she returns from recovery, the family may face new challenges. Some may feel that monitoring behavior will prevent relapse, but might experience trouble if the approach is too intrusive. A sober living coach offers relief to loved ones, offering one-on-one expertise and assistance that may otherwise be unobtainable. Family and friends are better equipped to continue with daily lives, worrying less about the risk of relapse or negative behaviors. The valuable guidance provided to the person in recovery may also prove beneficial in rebuilding once-strained relationships. Strengthening the support system will ensure a positive step toward lasting recovery for everyone.
We Can Help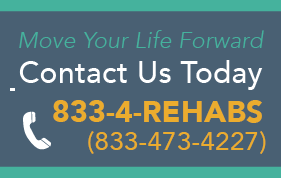 Sobriety can be a very long, challenging road for those addicted to drugs or alcohol and their families. Sober living coaches can provide the relief necessary to keep addiction in check and boost the chances of a full rehabilitation. The caring staff at DrugRehab.org is here to assist you in your journey to recovery. Contact us today for more information on connecting with a facility or coach in your area.