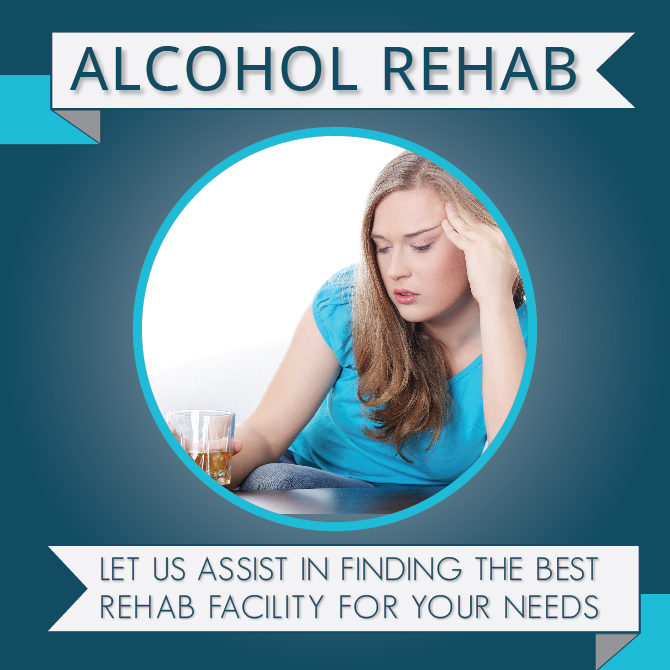 Social drinking is different from being dependent on alcohol. As per statistics, 17.6 million individuals are alcoholics while the alarming reports show how far the alcohol addiction has progressed within the society:
The National Academy of Science has estimated that alcohol dependency incurs the society $40 to $60 billion every year in the form of motor vehicle accidents, lost productivity, crime, social programs and crimes related to alcohol abuse.
Nearly 20 million individuals over the age of 12 years are on substance abuse while the fatalities account for over 20,000 deaths each year.
80% teenagers in the age group of 15-16 years have tried alcohol while over 65% have experienced being drunk.
Studies show that over 50% of homicides and 40% assaults have been directly related to inebriated individuals or alcoholics.
With out-of-control spiraling alcohol addiction, the need for programs is more than ever before. Now medical professionals have classified alcoholism as a disease which is characterized by loss of control over drinking, uncontrollable cravings to drink, the physical dependency which is marked by withdrawal symptoms which occur when the individual does not drink. Another factor is that the individual develops tolerance quickly and thus, requires increasing the quantity of consumption.
Health Hazards of Alcohol Addiction
Apart from the addiction pitfalls, alcohol addiction has numerous serious health dangers such as cancer, damage to brain, liver and kidney. Pregnant women that continue to drink stand a high risk of low birth babies and birth defects in the child. The major factors that stop the individual from sobriety include intense cravings, withdrawal symptoms, mental illnesses, feeling of guilt and depressions. These factors usually accompany alcohol and substance abuse as the individual has low self esteem and confidence.
Alcohol Rehab Facilities and Treatment
Alcohol abuse facilities have evolved from basic treatment plans for addiction to specialized alcohol treatment programs customized for the need of the addicted individual seeking treatment. Most of the alcohol rehab facilities have been patterned on traditional or alternative pattern of treatment therapies. The basic premise of both the models of treatment is to ensure that the individual is able to lead a sober life. However, the methods of treatment differ. The Alternative alcohol rehab programs are customized to each individual's specific requirements while the traditional alcohol rehab has a standard program for everyone. This is one of the main reasons that traditional alcohol rehab programs fail in comparison to alternative rehabs.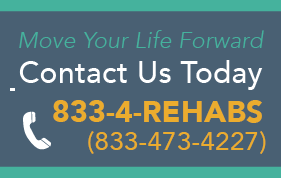 If you are looking for an alcohol rehab center for a loved one or for your own sobriety, we can assist you in finding the best rehab facility for your needs. As one of the reputed rehab referral websites, we have researched all of the alcohol rehab centers listed with us and have some the best services and programs.
For More Information Related to "Alcohol Rehab Centers and Treatment Programs For Alcoholism" Be Sure To Check Out These Additional Resources From DrugRehab.org: