The search for the best rehab centers across the nation now brings us to Ohio. Some of these drug rehab centers in Ohio are situated on 10-15 acres of land and offer long-term treatment programs, and some offer programs lasting less than a month. In order to rate the centers, we took into account criteria like staff, food and nutrition, overall experience, and effectiveness and, after ranking and filtering the list, now present the 9 best rehabs in Ohio.
1. Center for Addiction Treatment, Cincinnati

Center for Addiction Treatment is just that–a place where individuals can go to begin or work on their recovery. Their detox center offers 24 hour nursing care, and their short-term residential program lasts just 28 days and includes treatments like education, individual counseling, group therapy, art, recreation and 12 step meetings.
2. Shepherd Hill, Newark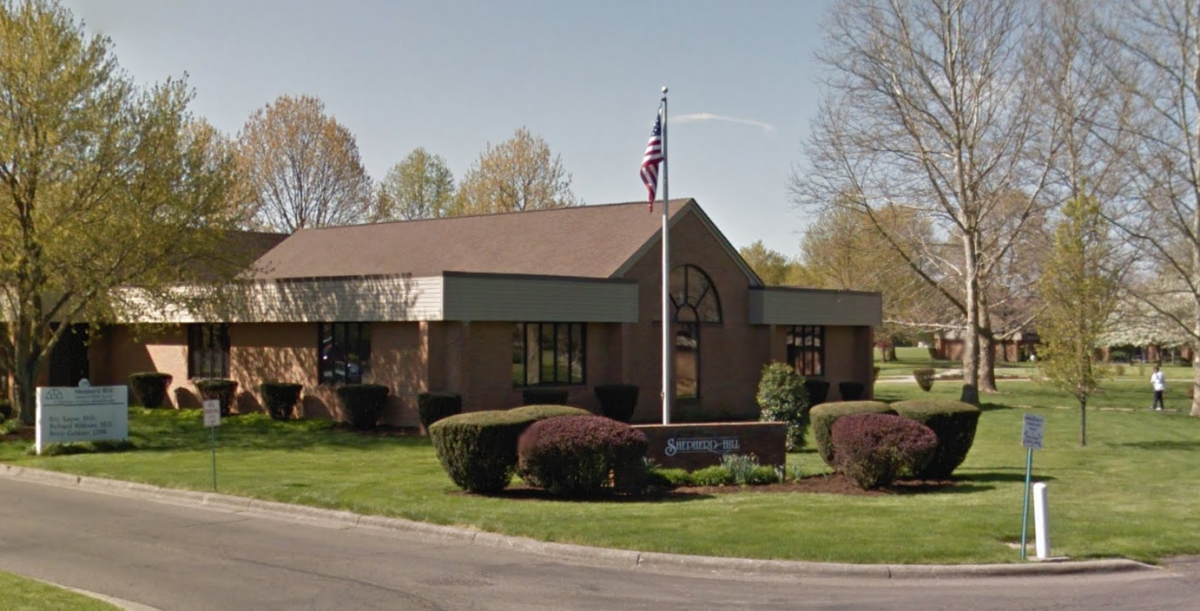 Shepherd Hill is a drug and alcohol addiction treatment center that is nationally known for its effective, confidential treatment of health care professionals. They also provide detoxification, traditional care, extended care, intensive outpatient, aftercare and psychiatric services.
3. Dublin Springs, Dublin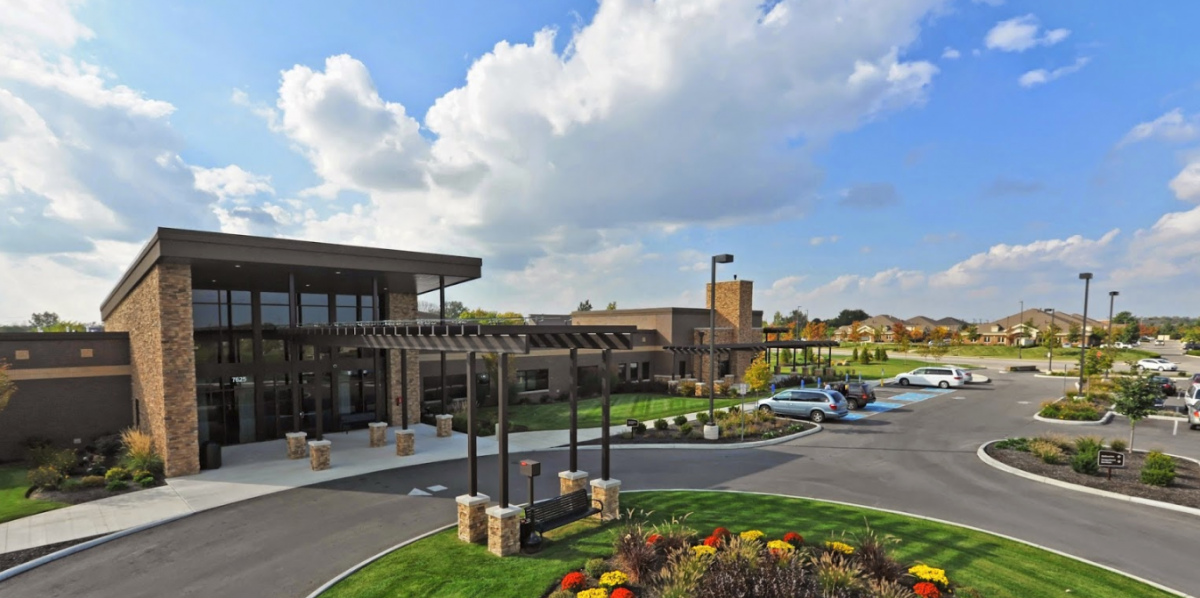 Dublin Springs is an inpatient and outpatient mental health and addiction treatment facility. They are specialized at treating co-occurring disorders and also offer medically-assisted detoxification and a partial hospitalization program where patients spend 6 hours a day, 6 days a week participating in psychotherapy groups, recreational therapy and educational groups.
4. Zepf Center Central, Toledo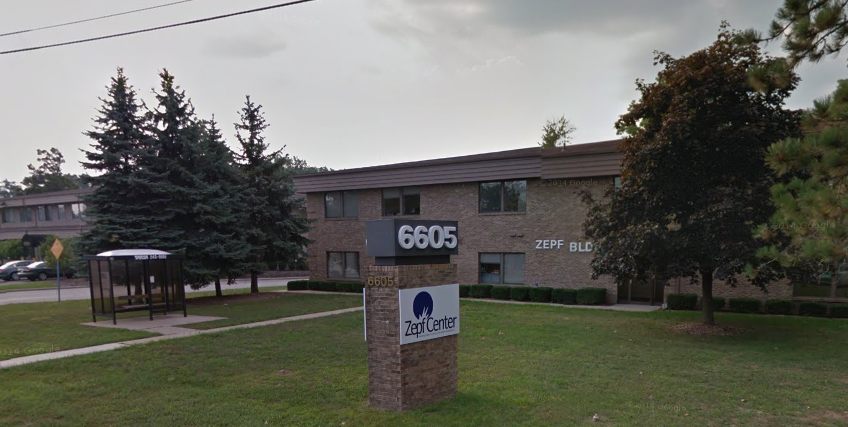 Zepf Center is a nonprofit organization that provides behavioral health and vocational services to adolescents and adults. Their services are varied and include integrated care, residential treatment where each client has his or her own room, individual and group therapy, medical services and more.
5. Glenbeigh, Niles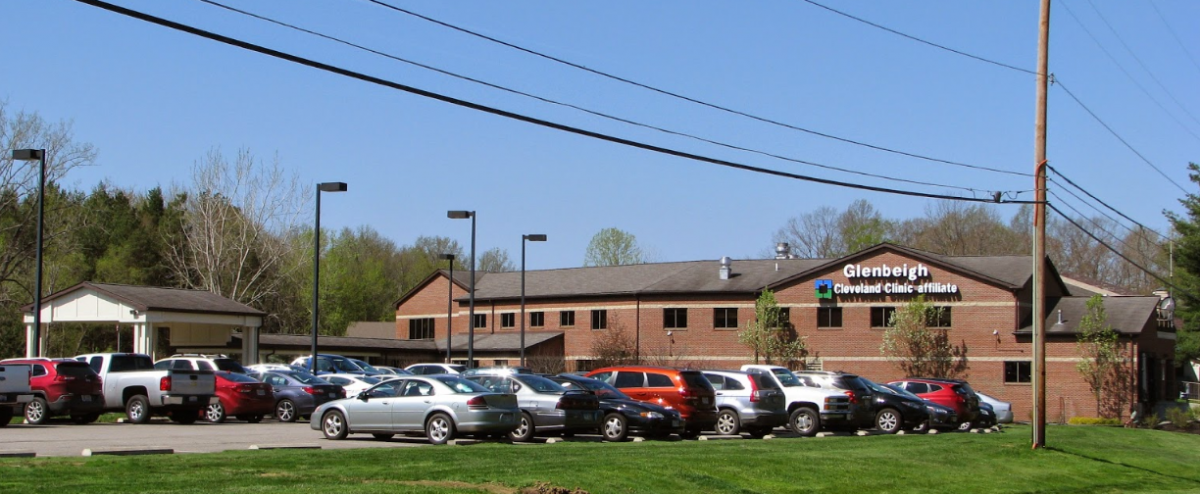 An affiliate of Cleveland Clinic, Glenbeigh is an alcohol and drug addiction treatment center staffed by licensed independent social workers, physicians, nurses, psychiatrists, certified chemical dependency counselors and clergy. Their programs and services reflect their holistic approach to addiction care and seek to address the body, mind and spirit.
6. The Woods at Parkside, Gahanna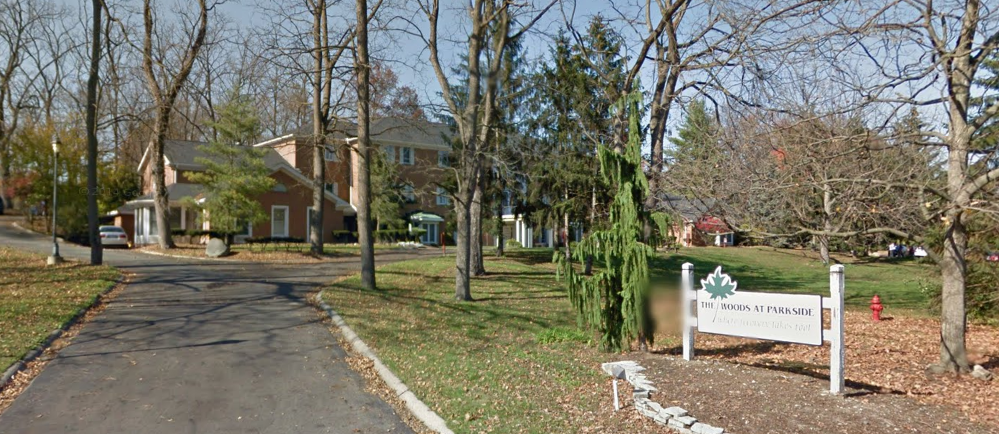 "Where recovery takes root," The Woods at Parkside is a drug and alcohol addiction treatment center situated on 11 acres and overlooks a golf course. The facility includes a medical detox unit, private residential rooms, dining room, therapy rooms, a library, and several recreational rooms. Their treatment programs are comprehensive and include partial hospitalization, an intensive relapse program and a professional program, among others.
7. Northland Treatment Center, Milford
Northland Treatment Center is an outpatient drug and alcohol addiction rehab facility. They offer a variety of services, including a detoxification program under the care of physicians. They are especially convenient for people in the Cincinnati and northern Kentucky areas.
8. IBH Addiction Recovery Center, Akron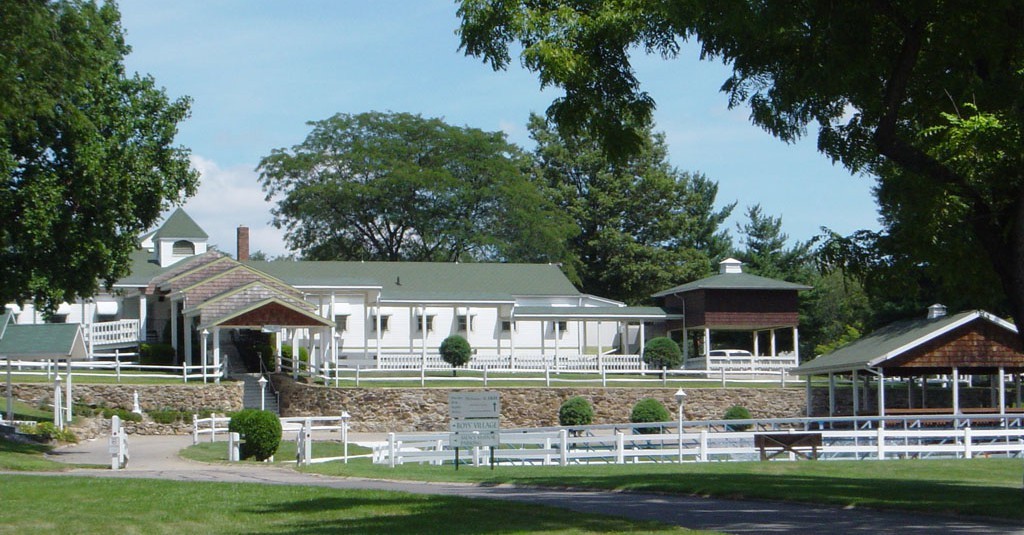 IBH Addiction Recovery Center is focused on offering residential treatment to those struggling with drug and alcohol addiction. Their 60-90 day residential treatment program gives the client more than 40 hours of services each week and includes treatments like individual and group counseling, 12 step program guidance and meetings and more.
9. Beckett Springs, Beckett Ridge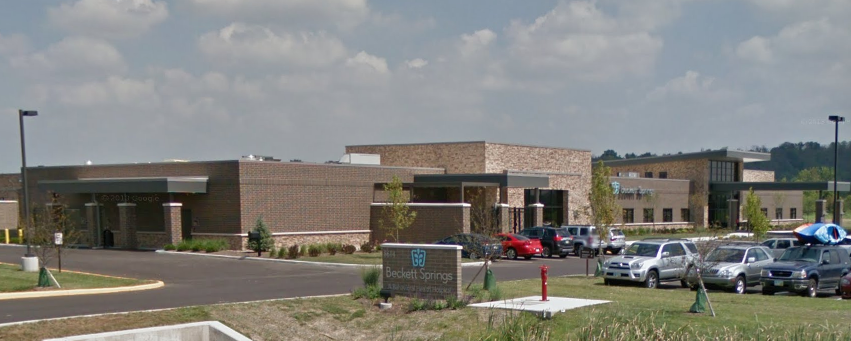 Beckett Springs is a 48-bed behavioral hospital that offers outpatient and inpatient mental health and addiction treatment for adults and their families. In addition to inpatient and outpatient treatment, they offer a partial hospitalization program for clients that may need care, including medical care, 24/7.
10. New Destiny Treatment, Clinton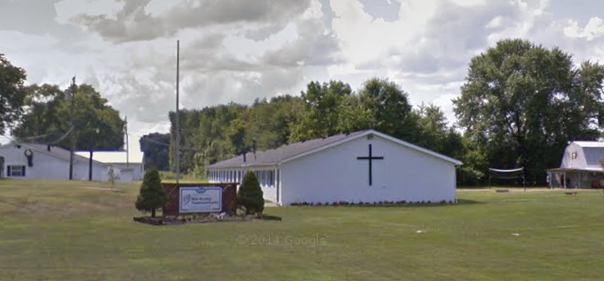 New Destiny Treatment Center is an affiliate of the Barberton Rescue Mission which began in 1961 as a home for alcoholics and homeless people. Today, New Destiny Treatment Center is a Christian-based 65-bed facility. Clients usually stay for a 9-month residential treatment program. They are located on 13 acres of country land.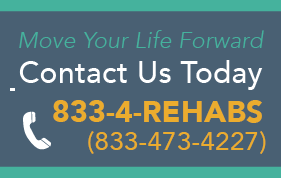 Ohio Counties Drug and Alcohol Rehabs