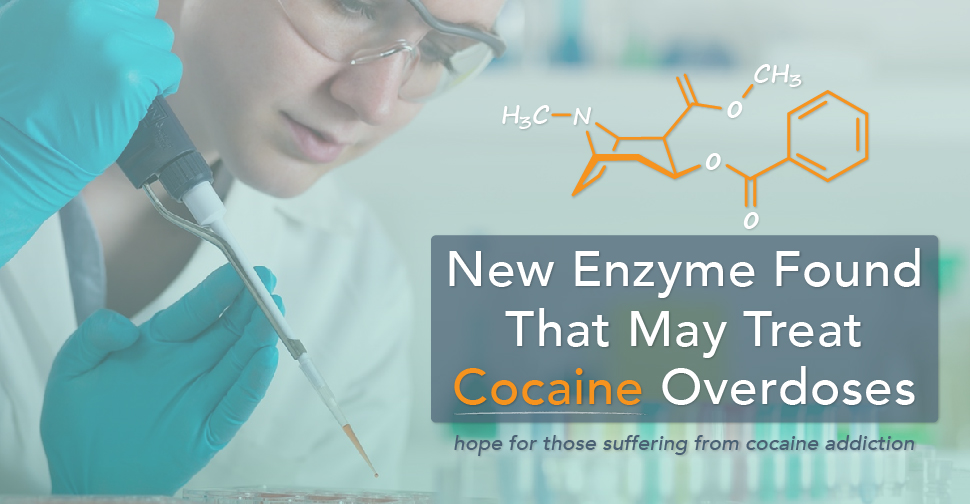 Statistics conducted in 2008 by the National Survey on Drug and Health estimated that on average 1.9 million people used cocaine in a 30-day period, with 359,000 using crack cocaine. Drug addiction is on the rise in America and it is a serious issue we all must address. However, new findings give hope to those who are suffering to quit cocaine.
Recently on October 29th, 2015, researchers revealed that a new enzyme was found that may successfully treat cocaine overdoses. While struggling individuals should always seek treatment for their drug addiction (inpatient treatment, counseling, etc.), medications such as this enzyme may offer more reinforcements in the battle against drug abuse and a potential solution to cocaine overdoses.
The New Enzyme
On October 29, the findings of the enzyme were made public at the American Association of Pharmaceutical Scientists Annual Meeting and Exposition in Orlando. The study was directed by professors from the College of Pharmacy at the University of Kentucky. The enzyme, E12-7Fc-M3, has proven beneficial in metabolizing cocaine in the body without negative consequences.
The professors at the College of Pharmacy found previous success in an enzyme that broke down cocaine in the bloodstream. This previous enzyme they created was called CoCH1. But currently, their research on the new enzyme, E12-7Fc-M3 has focused on finding out how mice and rats respond when injected with cocaine and the enzyme.
Testing Success
When the professors tested mice and rats with cocaine and the enzyme they found that it was more effective in breaking down cocaine than the original enzyme, but it also had a half-life of roughly 110 hours. To compare, CoCH1 only had a half-life of approximately eight hours.
Researchers also found that one 0.25 mg dose of E12-7Fc-M3 sped up the metabolization of cocaine in the body to a minimum of 20 days. They also discovered that 2.5 mg completely rid the test animals of 25 mg of cocaine in 7 days.
Looking Ahead
While only preliminary research has been done, professionals are optimistic that the results will be translatable to humans in the near future. It is hoped that one day very soon, this form of enzyme treatment could be administered to patients in the emergency room if they overdose on cocaine. In 2008, the Drug Abuse Warning Report indicated that of the 2 million emergency room visits that happened due to drug abuse, 482,000 of those were cocaine.
Encompassing Treatment
It's fascinating how far science and research have advanced us in the medical field. While more research still needs to be conducted, this new enzyme may prove to be the next big step in helping those that struggle with cocaine addiction. Administering just the enzyme to the patient that has overdosed is a great benefit. However, it should not be the only form of treatment offered to the individual.
One potential downside to the enzyme is people using the enzyme as an emergency treatment while still abusing cocaine. This is why treatment options, such as inpatient facilities, counseling, outpatient facilities, and others are extremely important.
Combining the aspects of medical professionals, medication, therapy, and personal desire to seek help and get better, will provide individuals with a strong foundation for recovery success.
Contact Us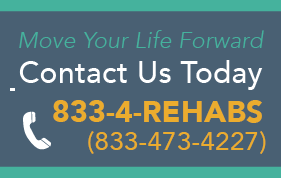 If you or someone you know is struggling from a cocaine addiction or other drug addiction, we can help. There are many treatment options available today and we can help you find the one that's right for you. Contact us now at DrugRehab.org to get the help you need to find you way back to a sober lifestyle.